What Is SEO?
If you have been looking at ways to grow your business through the use of a website then you have most likely come across the term SEO.
SEO is a huge factor in your websites success and you could even argue the most important aspect! However, what even is SEO and why is it so important for your new business website?
Read on to learn what SEO is and how it could help your business succeed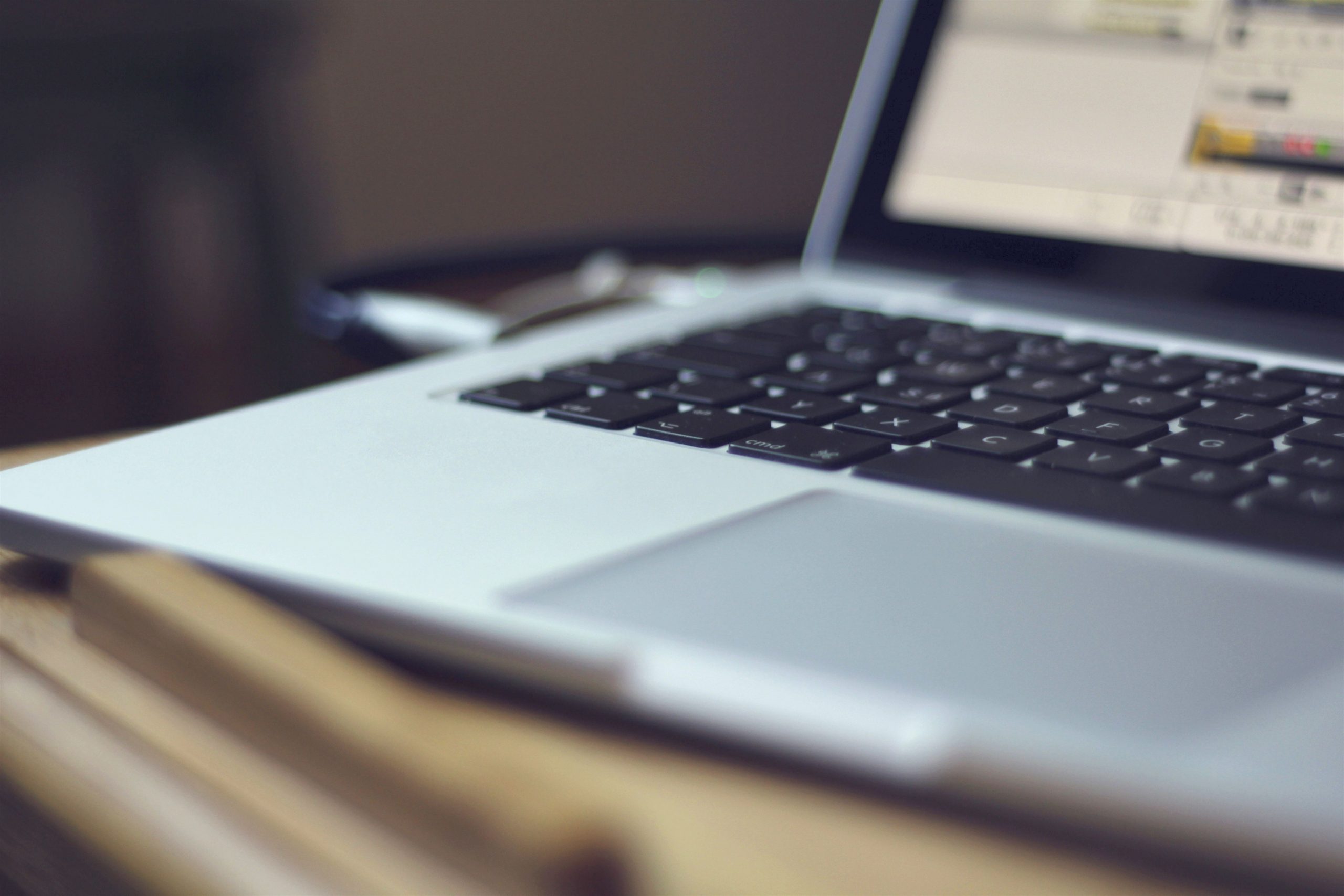 What Is SEO?
SEO stand for Search Engine Optimisation and is a way in which you try and improve your websites visibility to the search engine with the end result being to get it ranking as high as possible.
When people search for something on the internet, whether that be a product, service or information they do this by typing words or phrases into search engines like Google. The search engines, through a very complicated algorithm then provide you with a list of web pages that they believe relate to your search. Their goal is to provide you with the most suitable answer to your query. There is no use in bringing up web pages about cats when you have searched for pizza recipes!
For example……
Let's say you are looking for someone in Canberra to build you a new website. The first thing you would do is open up a search engine, lets use google in this example. You would then type into google something like 'best web designer in Canberra' or "Canberra web designer'. These phrases are what we call a 'keyword' or 'keyphrase' and are an important part of SEO. Google would then list a bunch of websites that relate to this topic such as this website you are on right now!
The whole point of a search engine optimised website is to let google or other search engines know exactly what your site is about and therefore list it in the results when your potential customers are searching for your product or service. A GOOD SEO website give your website more of a chance to list in the first 1-3 pages with the aim to get you to that number 1 or 2 spot.
80% of people click on the first 2 listings on a search engine. You want to be one of those 2!
Hence, when picking a Canberra website designer to design and build your new website you want to look for someone who understands how to implement SEO. This will give your website a better chance at ranking highly with search engines.
How to Implement SEO on a website
There are many SEO techniques and tools that help optimise your website.
We divide these into 2 main categories:
White hat SEO
Black hat SEO
White Hat SEO
Basically White hat SEO is the correct way to optimise a site and helps create a natural organic ranking. It does this  by ultimately following the search engine guidelines that are quite strict and regularly monitored. It also has a long term approach and a strong focus on human audience. If you want long term success with your website and want to avoid a black mark from google and potentially a hindered website then this is the approach you want to take. At Capital Websites we only use White Hat SEO.
Black Hat SEO
Black hat SEO is basically the opposite of this and relies on manipulating Googles algorithm to improve the websites ranking. It tricks the search engines into thinking the site it better then it actually is. If caught by the search engines it is likely that the site may be strike to not rank it or may even be pulled down. At Capital websites in Canberra we do not use this approach for our ongoing SEO.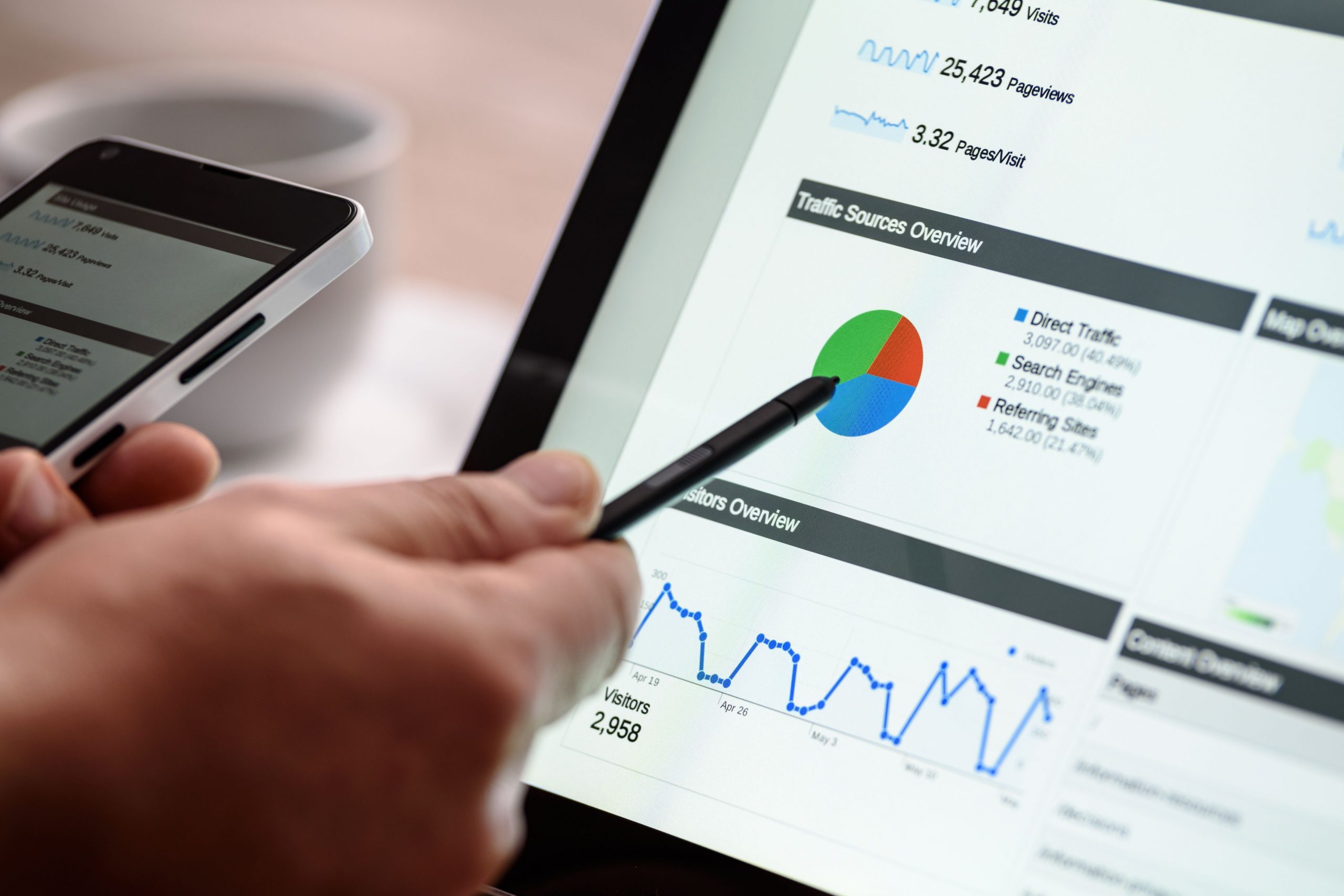 Does your website need SEO
A simple question to ask yourself when thinking about ongoing SEO is do you want your website to bring in clients or customers on a regular basis without much effort from yourself?
If you answered Yes then ongoing SEO is fundamental to achieving that!
A website that doesn't rank high in the search engine for certain keywords and keyphrases is as good as a book hidden at the back of a bookshelf. No one can see it, no one can find it and therefore no one uses it. You want your website to be easily found by potential customers so that they contact your business or buy a product.
The good news is that ranking your local Canberra website is not as difficult as it sounds and can sometimes be much quicker then anticipated. It just takes a little bit of time, consistency and knowledge and is the pure reason we have created our ongoing SEO packages. This gives you the piece of mind that your website is in good habds and is on its way to delivering you more clients and business without you having to add hours to your weekly workload.