Website Redesign Canberra
We do website redesign Canberra to make your website better than ever.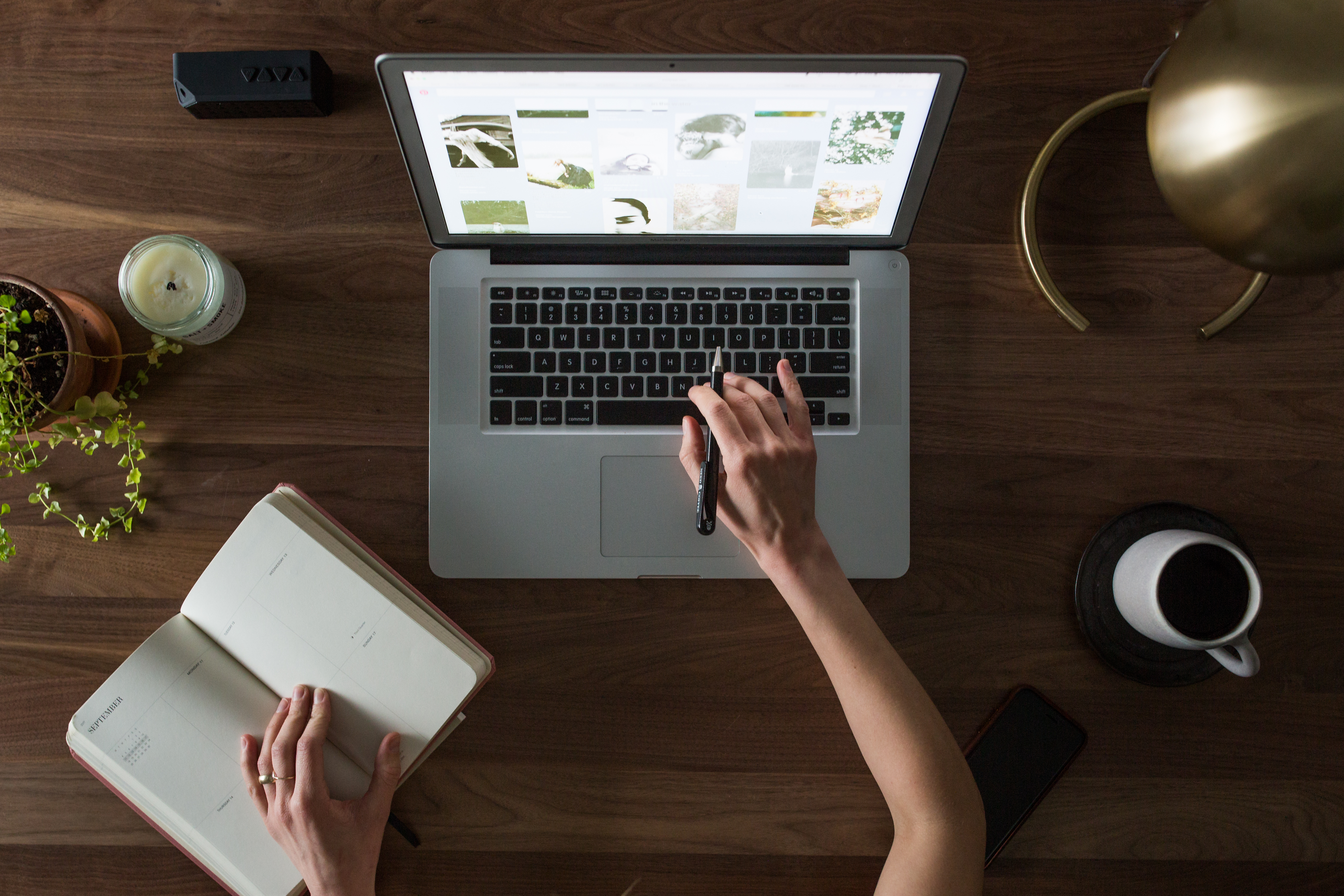 Do you want to redesign an existing website?
Is your website looking a bit old and dated? Is it struggling to get traffic? Perhaps it isn't generating as many leads as you thought it would, or used to? 
A website redesign Canberra may be just what you need to give your business that extra kick. 
The occasional renovation is vital for your website because of the speed at which the internet is evolving.
A site built only a few years ago can quickly look outdated!
From minor changes to a complete overhaul we have you covered.
We tailor our website redesign canberra process to suit your needs! This means we also tailor our prices!
Being a Canberra web developer we love working with businesses in Canberra and the surrounding regions.
Living local we can meet face to face to fully understand your website redesign needs. With platforms such as Zoom and Skype we also work with businesses interstate.
We can phone or meet either online or in person to discuss your Canberra website redesign
A Website Redesign Canberra Will Boost Your Business And Increase Income
Website Redesign Canberra Inclusions
Easy To Navigate
Older websites can be hard to use.  A website redesign Canberra makes navigating your site easy.
Learn More
When people come to your site they need to be able to get to where they want to quickly and easily.
They need to know what your website is about and where they should click.
Oh and this needs to happen within 5 seconds or they are off your page and onto the page of your competitior.
One of our main website redesign Canberra strategies is to fix the homepage so that your customers know what you do.
This one small improvement can drastically boost your websites rankings!
We also ensure your menus, call to actions, footers and links are clear and concise. 
Doing this helps customers navigate through your website to get to where you want them to go – the contact page!
We love redesigning existing websites because we know just how much difference a fresh look can make to your business!
Clear Calls To Action
Every website has a purpose but many ineffectively communitcate it. We place strategic calls to action across your website to get results. 
Learn More
When someone gets to your website they should know what you want them to do fairly quickly.
It may be call now, email us or click for a free qoute. Whatever the message it should be clear, concise and easy to get to.
We see too many websites who don't do this and that is why it is a big priority in our web redesign.
When we go through our website redesign Canberra strategy we figure out the best way to get them to your business.
Your preference may be an email or you might want them to call or join a mailing list – we make that clear!
When your website has clear calls to action it tends to translate into better conversion and therefore more business.
Simple Yet Effective Design
Website redesign Canberra produces websites that look good, are easy to use, have a clear purpose and drive new customers to you. 
Learn More
The world is constantly changing and rebranding. What worked 5 or 10 years ago does not necessarily work today.
Even if your website was custom built 10 years ago it may look dated and not be functioning to the best of its ability.
When we redesign a site we still want to capture the feel of your business and not create a massive change. Sometimes all a website needs is just a little facelift.
During the redesign process we are careful not to remove beneficial backlinks and citations. These are important for SEO purposes.
We want to make sure your website looks like it has just been through a beauty pagent makeover.  However our number one goal is to make sure its appearance still allows for awesome functionality.
Search Engine Optimisation
This is the most important part of your website the focus of a website redesign Canberra.
Learn More
Search Engine Optimisation is what gets you found on the search engines such as Google.
It is a strategic and tactical process used to rank your website higher and therefore increase visitors to your site.
We always use SEO in website redesign Canberra as we know a pretty website doesn't work if it doesn't get found.
If your existing website isn't found on page 2 or 3 in a google search then you are missing out on a lot of incoming customers. This is a great example of why your website may need some updating.
Our SEO specialists spend a great deal of time working out the best strategy for your website.
Within our website redesign Canberra we use new keywords with existing ones so if you are ranking for some a redesign won't impede that.
Our goal is to improve your ranking for multiple keywords not just 1 or 2.
It is important to note that this process takes time and we highly recommend our ongoing SEO packages.  This will give your website the best chance to improve your business!
Responsive Web Design
Our website redesign Canberra makes sure your new web design is mobile and tablet friendly 
Learn More
A study done in 2017 showed that mobile usage was at 63% whereas desktop was at 27%.
From that statistic alone it is clear to see why a responsive website design Canberra is necessary.
Responsive web design means that pages can be viewed on different devices such as mobile, tablet and desktop.
When we incorporate this feature it allows you to view the page in its entirity on any screen no matter the shape or size.
Without this feature parts of your page can be lost when viewing on a mobile or tablet. This can be detrimental especially when the part that is lost is the contact number or address!
Our website redesign Canberra will be sure to include a responsive website design so that your customers can find you whenever and on whatever device.
Excellent User Experience
A website redesign Canberra will allow customers to find what they are looking for quickly and easily. 
Learn More
It is pretty annoying when you get to a website and can't find the information you want.
Maybe the site is too busy and there is information overload or the design is to confusing.  Think about how frustrating it is when a link button doesn't work.
When these things happen it is likely that your visitor will leave your page without taking any action.
Having a website that people can use and enjoy is very important.
Your website is a potential customers first look into your business and must work properly.  Any problems encountered may plant seeds of doubt about how you run your business.
When we undertake a website redesign Canberra we take user experience very seriously.
User experience takes into consideration a lot of different elements from design to usability to usefulness.
We aim to bring in elements of all of these things to create a site that your visitors love.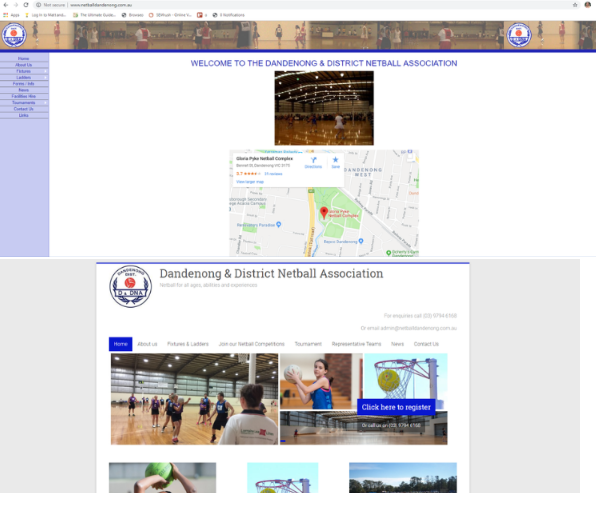 A Website Redesign we completed for
Dandenong & District Netball Association
Cleaner, Easier to Navigate and overall better User Experience
5 REASONS YOU NEED A WEBSITE REDESIGN CANBERRA
1. Your site looks old and outdated
Does your website look a little behind the times?  Have you recently rebranded?
Investing in a website redesign Canberra is always beneficial for your business.
Your website is often the first impression of your business and you want it to reflect who you are and what you do.
2. You aren't on Page 1-2 of Google for simple search terms/keywords
If you search Google for something related to your business, eg. "canberra plumber" where does your site come up?
If your website is not on the first 2 pages of the results then you are losing a lot of potential new business.
A website redesign Canberra may be just what you need to give your business a boost!
3. Your website doesn't look right on a smartphone or tablet
If your website on a phone or tablet doesn't show everything it does on a desktop then it is not responsive.
Your website should be able to adapt to any screen and still show all the information.
If this is not the case redesigning your existing website is recommended.
4. Your website isn't generating many leads or sales
Is your website bringing new business to you?
Are people emailing you or calling you based on the information in your website?
Where word of mouth referral is still gold, most people are finding their goods and services online.
If your website isn't bringing new business then it may be time for a website redesign Canberra.
5. Your website is hard to navigate
Have you ever been to a website that just doesn't work?
You click on a link and it takes forever to load only to go to a page that says "this page is unavailable"?
What about clicking on a link that takes you nowhere?
Can you easily find a phone number or address?
These are all frusturating and make your website pretty much useless.
A website redesign Canberra will fix any of these issues and drive your business growth.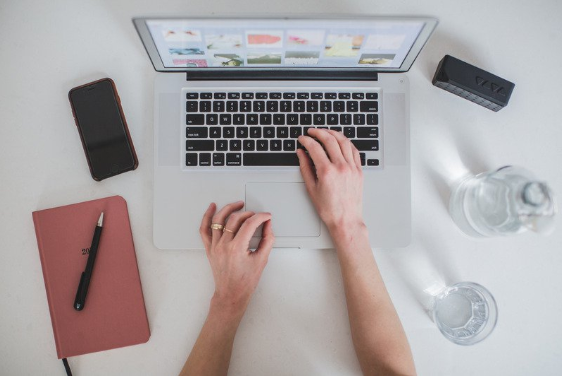 We can organise an over the phone consult or meet in person anywhere in Canberra