Canberra SEO Specialists Say SEO Is A Big Part of Your Marketing Strategy
As the Canberra SEO specialists, business owners come to us to increase their organic online presence. 
They are hoping to convert an increase in traffic to increased leads and ultimately an increase in sales.
It sounds easy when you say it like that, but it is actually a bit of a process.
It involves optimizing website settings and content, among other things, so that the website will be attractive to search engines.
In the industry, it is called SEO and it is absolutely vital to the long-term online success of your business.
What Is SEO?
Quite literally, SEO stands for Search Engine Optimization.  And is the process of turning your website into something that is attractive to search engines.
Far from pretty colours and attractive images on a homepage, SEO is knowing what search engine algorithms are looking for.  Then making sure that your website has as many of those features as possible.
This can be a tricky task as Google likes to change its algorithms a few times a year.
Novice SEO marketers can often find themselves cruising towards page 1 with a solid SEO strategy.  Suddenly, the site will  tumble down the rankings for seemingly no reason.
Only specialist SEO agencies, like Capital Websites in Canberra know how to keep up to date with the ever-changing landscape dictated by the gargantuan, Google.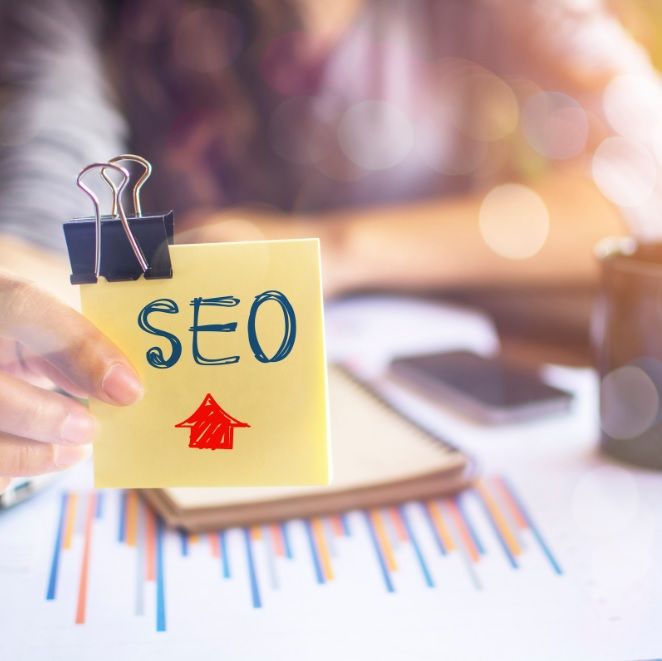 Why Do I Need SEO Services?
It is amusing to professionals in the industry to see the number of advertisements on the Internet warning consumers about the pitfalls of SEO as a marketing campaign.
Slogans everywhere claim that the 'way to go' is with paid advertising and that SEO is a waste of time.
They have obviously never met my friend, Google.
Yes, paid advertising does have its place and yes, paying for advertisements can be part of your online marketing campaign but it is never the whole picture.
Canberra SEO specialists can agree on one thing: for the long-term success of an online business, SEO must be part of the marketing strategy.
Why? Google knows that you must be serious about your business to put in the time and money that quality SEO requires.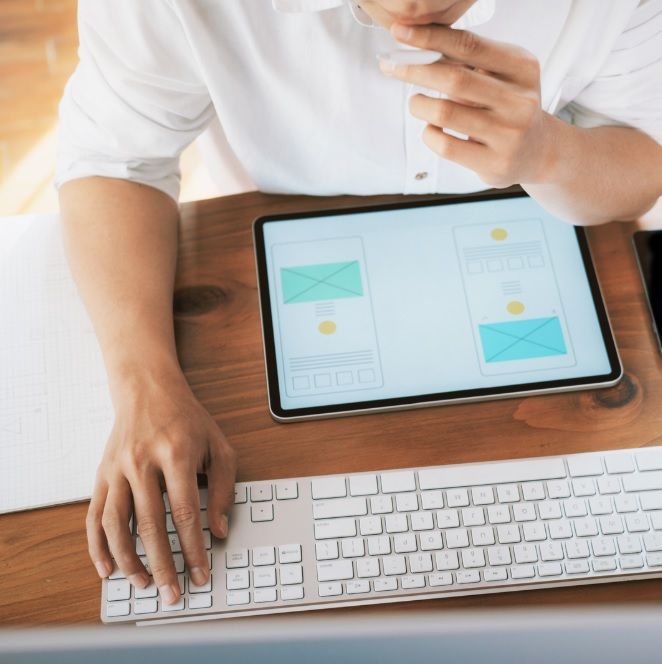 So, the more optimized content that a website has, the more Google recognizes it as a legitimate place of business.
The more legitimate the place of business and the longer the website has been around, the more Google will trust the website as a place that consumers want to visit and rank it accordingly.
Of course, this is not the whole picture either.  Your website may have the most fabulous SEO and perhaps even some paid advertising but if people aren't sticking around on your site it will not make any difference to your bottom line.
You can find out more about the importance of top quality web design by reading our article here.
What is the Difference Between SEO and Local SEO?
We have covered what SEO is already, but since you have a business in Canberra, you'll want specialist local SEO to increase your local customer base.
Like SEO, the process is complex, but the rule is simple: for local Canberra SEO, engage a local Canberra SEO specialist.
This simply cannot be stressed enough.
Tim Woda, founder, and CEO of Whitepeak Digital Marketing Agency outlines the importance of hiring a local agency for local SEO.
It goes without saying that a local agency has local knowledge.  Not just local area knowledge but local SEO knowledge.
Of course they do; they also advertise their own business and want to feature in the 'Google 3 pack'.  So it is in their interests to know how to do that and do it well!
Having your business NAP, that is, name, address and phone number correct and listed across as many directories as possible is vital.  Also, having a professionally written Google My Business entry.
These are some of the most important strategies of local Canberra SEO.
Woda recounts examples of local businesses ranking higher in local area searches than some of the bigger chain stores.  This is simply because their strategy included those two key moves.
Engaging a Canberra SEO specialist to do all of this for you negates the need for you to know how to do this.  A lucky scenario because there are few business owners who would have the time to devote to this process.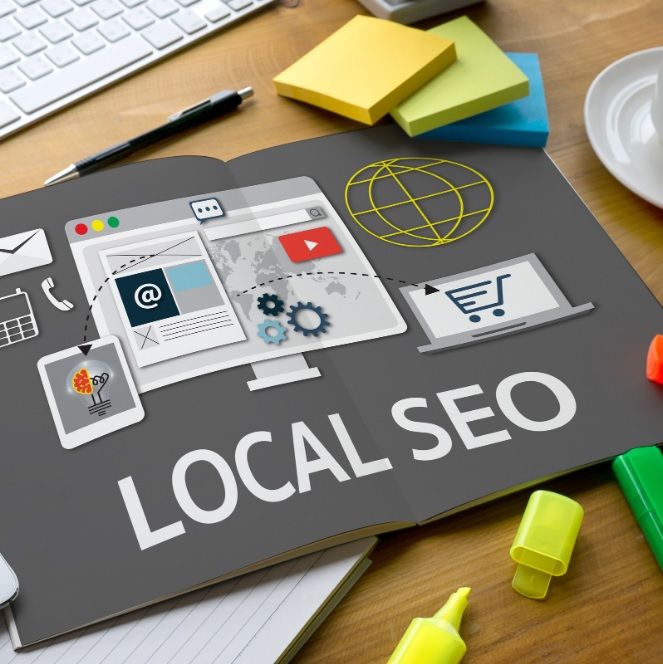 What Is The Cost Of Canberra SEO Specialists?
Think of an SEO marketing strategy like the optional features of a new build. There are always the standard inclusions, right?
Each time you add a fancier faucet or a square of space in the media room, the cost increases.
Simultaneously, you add value each time you exchange an included feature for a higher quality alternative.
SEO is the same.
Your website build should come with at least some SEO built in.
For example, your content might feature keywords that rank well for your industry.  Or your meta-title and description might be well-optimized…and you could, like a standard house build, leave it there.
But, like any house, the value of a website is in the real estate it occupies, and that is worth spending a bit of extra money on.
Blogger and marketer Alexander Porter explains that the cost of SEO is very much dependent on what's included in the package.
An average monthly SEO spend in Australia in 2020 is between $1000 – $2000/month.
A one-off project can cost somewhere in the range of $5000 – $10 000+ with SEO specialists in Canberra who work on an hourly rate charging out at up to $200/hour.
At Capital Websites we do tailored packages to suit your businesses needs and as small business owners ourselves we don't charge ridculous executive prices for it.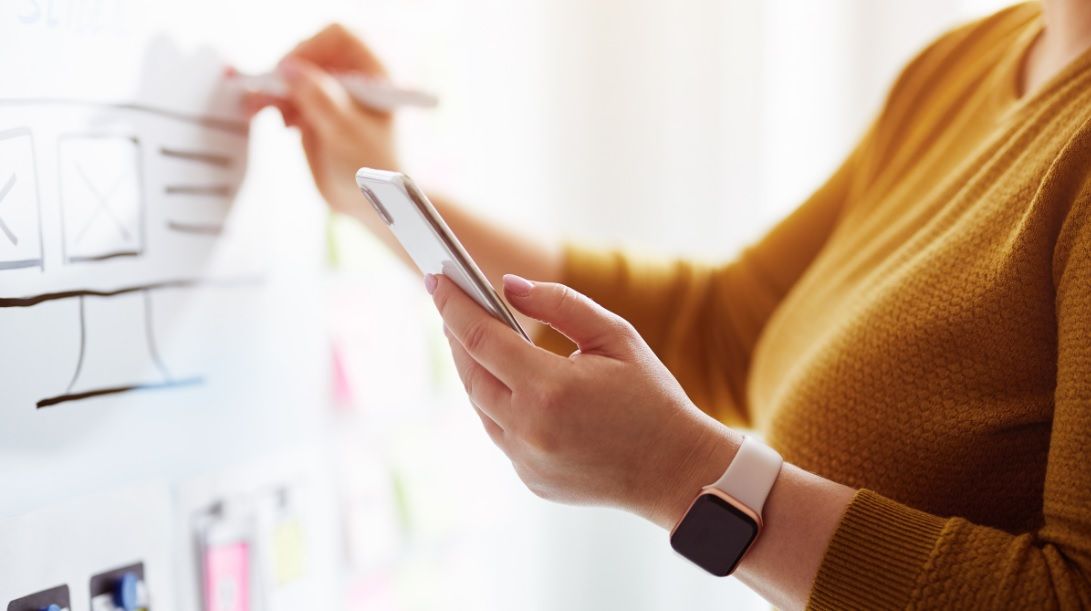 Conclusion
At Capital Websites, your local Canberra SEO specialists, we can tailor a package to suit your individual and business needs.
Call us now for an obligation free discussion about how we can help your business attain long-term growth through specialized local SEO.