Canberra Business Need Good Web Design
Web design for Canberra businesses has become very important with the world going online.
Gone are the days when just about every Canberra website was new and fresh and the online market was easy to dominate because of a lack of competition amongst e-commerce vendors.
There are millions of websites on every subject now and to attract, convert and retain customers online requires top quality website design by specialist firms.
In Canberra, like everywhere else, great web design doesn't just make money, it also creates relationships.  Making money and turning customers into patrons isn't easy!
Your site needs to be visible when customers go looking for it online.  It needs to sell when customers browse for your goods and services.  And it needs to convert sales into relationships to generate repeat customers and repeat business.
Otherwise, why even have a website?
Top Web Design Canberra
Great web design, whether in Canberra or any other city, is like a professionally designed artisan shop!
You know the ones we're talking about, the ones you love to keep going back to.
The attendants are cheerful, you like their style and wares and all the new things that keep coming in catch your fancy. These are places that know what they are about and they wear it like a badge.
As Jim Collins wrote in Good to Great, great companies know what they do and what they don't do.
Top web pages are the same.  "Stick to your knitting" and publish only the content and products and services you provide – nothing more, nothing less.
Customers can tell when you don't know what you're doing.  Spending time refining the look and feel of your website and determining your niche will pay dividends.
It means niche customers go to your site and only your site to deliver their custom.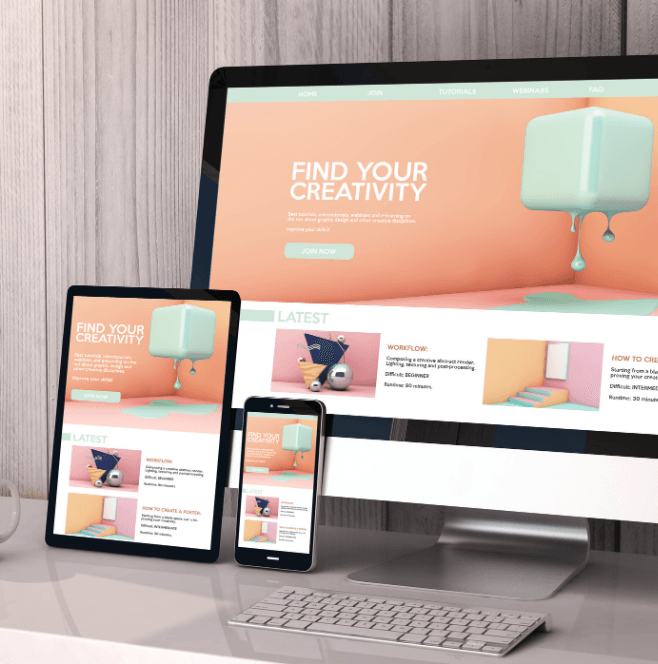 Top web design:
Makes your products and services look their very best;
Tends to all of your customers' needs.  Making product suggestions, answering common questions and reassuring them about the quality of your service;
Invites customers to your community of followers and connects them with the makers of the products they love;
Introduces the after sales staff who will continue to care for their needs;
Makes customers feel special, with special offers, invitations, coupons and codes; and
Provides helpful directions for customers to locate other needs and wants.  For example, other parts of the site, sister-sites, and of course the beloved check-out.
Only when all these parts work seamlessly together, will your site rank and perform.  This is why it is so important to make sure the web design for your Canberra business is the best possible.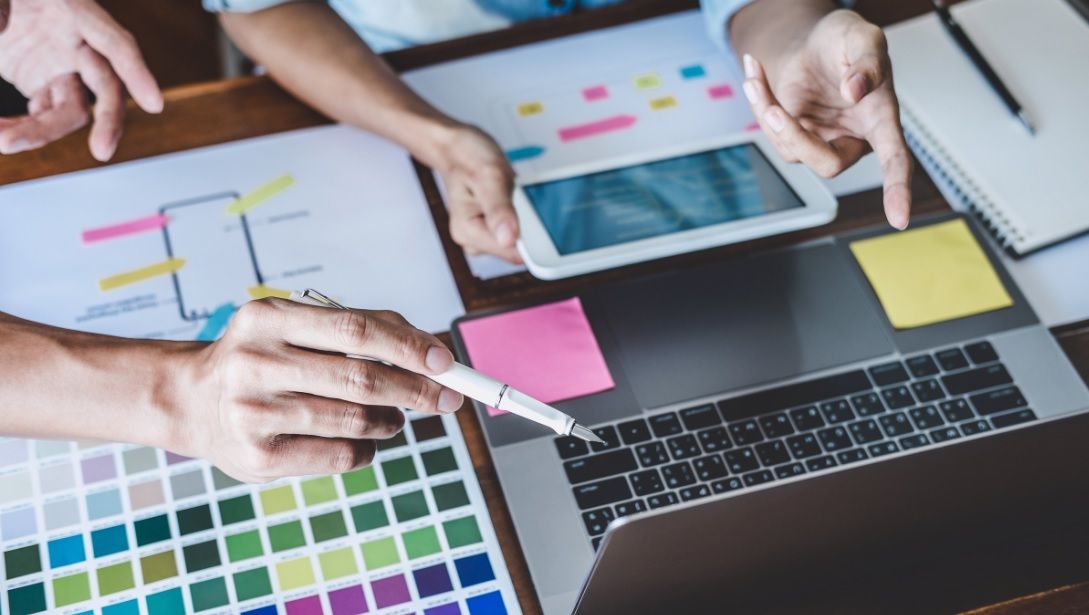 Top Web Design Infrastructure and Superior User Experience
Time is money on the web.  The longer you keep customers on your Canberra-based webpages, the more sales you will make.  It is that simple.
So, you need to eliminate every little bug, error, and frustration that you can for customers that use your site.  It is just too easy for a frustrated customer to leave and start looking elsewhere.  Even before they have seen how awesome your products are!
Customers need to trust your site to perform. If your website design is clunky or simply does not work, they won't trust your business either.  Worse still, they won't want to buy from you.
Top quality website design infrastructure makes your website reliable and easy to use.  It should be a dream to navigate and efficient to process orders, sales and customer account sign-ups.
There are thousands of website companies spruiking off-the-shelf website software and programming for the inexperienced e-commerce purchasers. It can be tempting to attempt a DIY e-commerce website, but it is also fraught with danger for the uninitiated.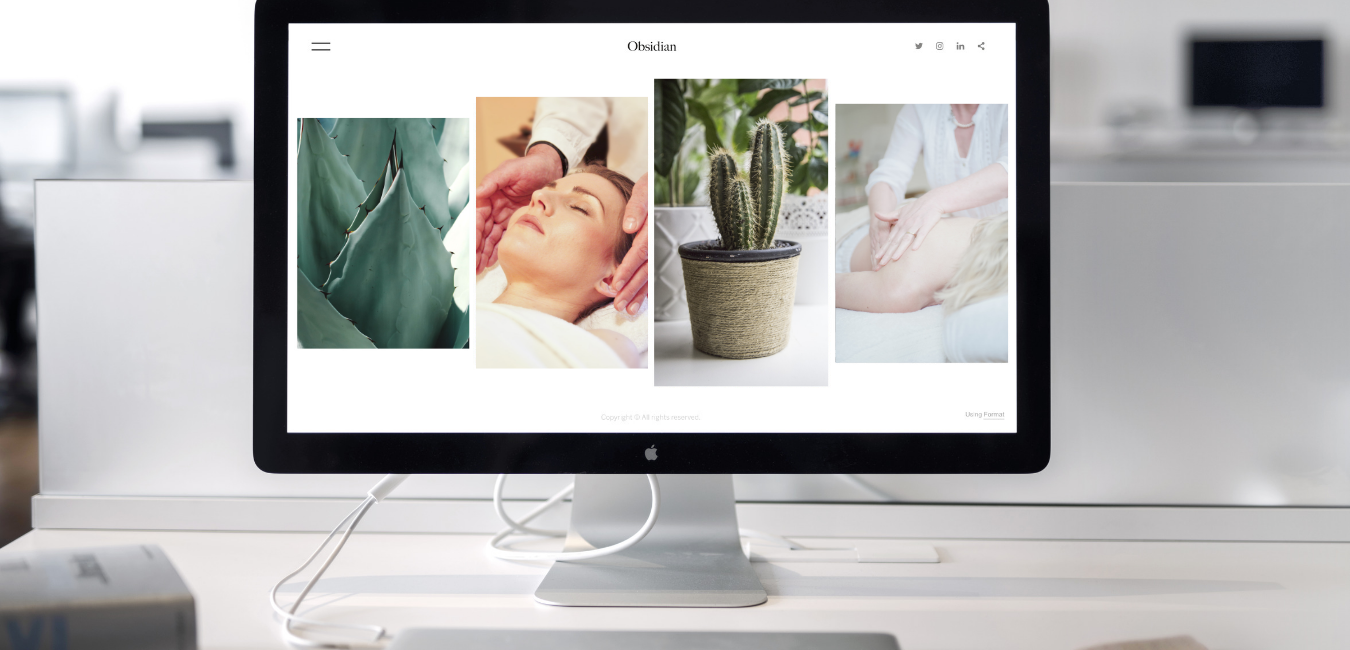 Give your business the best online start possible.
What you need is a company that uses tried and tested systems, employs experienced and fastidious programmers, and dedicates time and resources.
At Capital Websites we ensure that every web design for Canberra businesses is a game changer for our clients.
The longer you keep customers on your Canberra-based webpages, the more sales you will make.
This is where Capital Websites comes in.  Canberra owned and operated, Capital Websites can take the hassle out of ensuring your web design Canberra is top quality, user friendly and up to the job.
Top Quality Content
Content, content, content – it distinguishes top websites from lousy ones.  And for Canberra businesses top quality web design will take your business from being a local shop to the world stage.
Do you remember walking the shopping malls and looking for something to buy?  You would look into the windows hoping to find what was on your mind, or perhaps discover that perfect something for an event or occasion.
Your website is that window and its content are the showpieces in the glass cabinets.
Google is the information board at the front of the mall directing customers to your shop.  And when they find it, you need them to click through and go inside and look around – and like what they see!!
That is why content is so important.
Content catches Google's attention, it draws customers into your store and it keeps them inside searching around your wares.
Your web design gives them the sales pitch and the reasons why they need to buy your goods and services.
Whether you like it or not, writing great content is not a pure art form and must be structured to the algorithms that drive Google.
Also to the media tools that drive marketing systems, and to the particular desires of your target audience.
Any web designer serious about long-term rankings uses content drafted by professional content writers.
These professionals know how to create copy that ticks all of these boxes.
Capital Websites, based in Canberra is no exception. We source only the best content writers to complement our web designs and create a user experience unique to your business.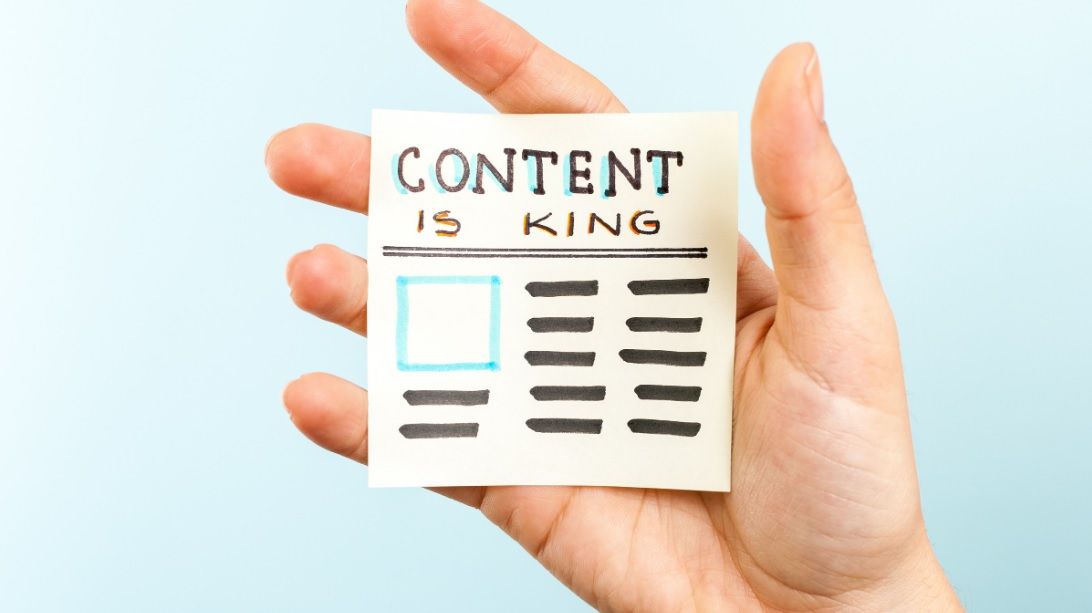 Conclusion
For top quality web design in and around Canberra, Capital Websites has got you covered.
Contact us today to find out how redesigning your website can yield dividends for your business.