Best Custom Website Design Canberra.
Get a website built to generate leads and grow your business.
Expert Website Design Canberra
Do you need professional website design Canberra for your local business?
If you don't have a website for your business then you are in the right place!
We specialise in custom web design for local businesses in Canberra and the surrounding regions.
A Canberra business owner knows when looking for a local web developer to trust  Capital Websites is the smartest choice!
Unlike larger website development companies we choose the clients we work with.
That means we can focus on your website and have the best chance to bring in a stream of customers for your business.
Imagine customers finding your business even when its closed!
For many people a website is their first look at your business and trust us that first impressions are critical!
That is why it is important to have a good looking website and one that also matches to your potential client.
Professional Website Design Canberra
Being specialist website design Canberra experts we are passionate about helping companies in our community succeed.
We can meet face to face to discuss your ideas, needs and desires.
Our website design will take into account user experience as well as SEO techniques.
Our experts understand a website needs both of these to be successful and can assure your website will be outstanding at both!
This is where we differ from other website development companies whose pure focus is on the design and not SEO.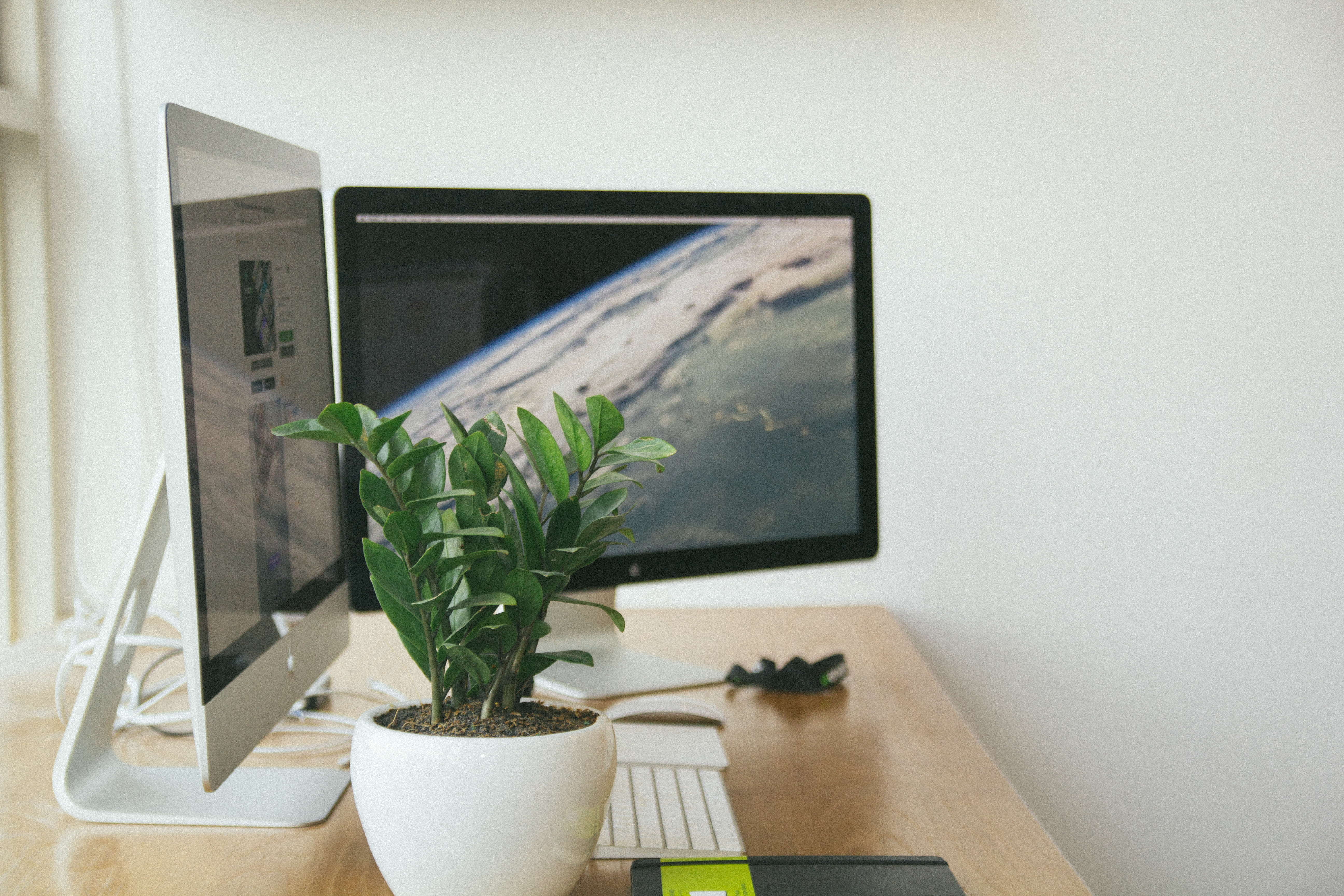 A custom built website will capture your audience, generate leads and grow your income.
Our website design Canberra consultation comes with no hidden fees and no obligations.
Being local means we can meet you at your business or a local cafe to discuss all your new website needs.
Do you want a steady stream of new clients without having to do any additional work?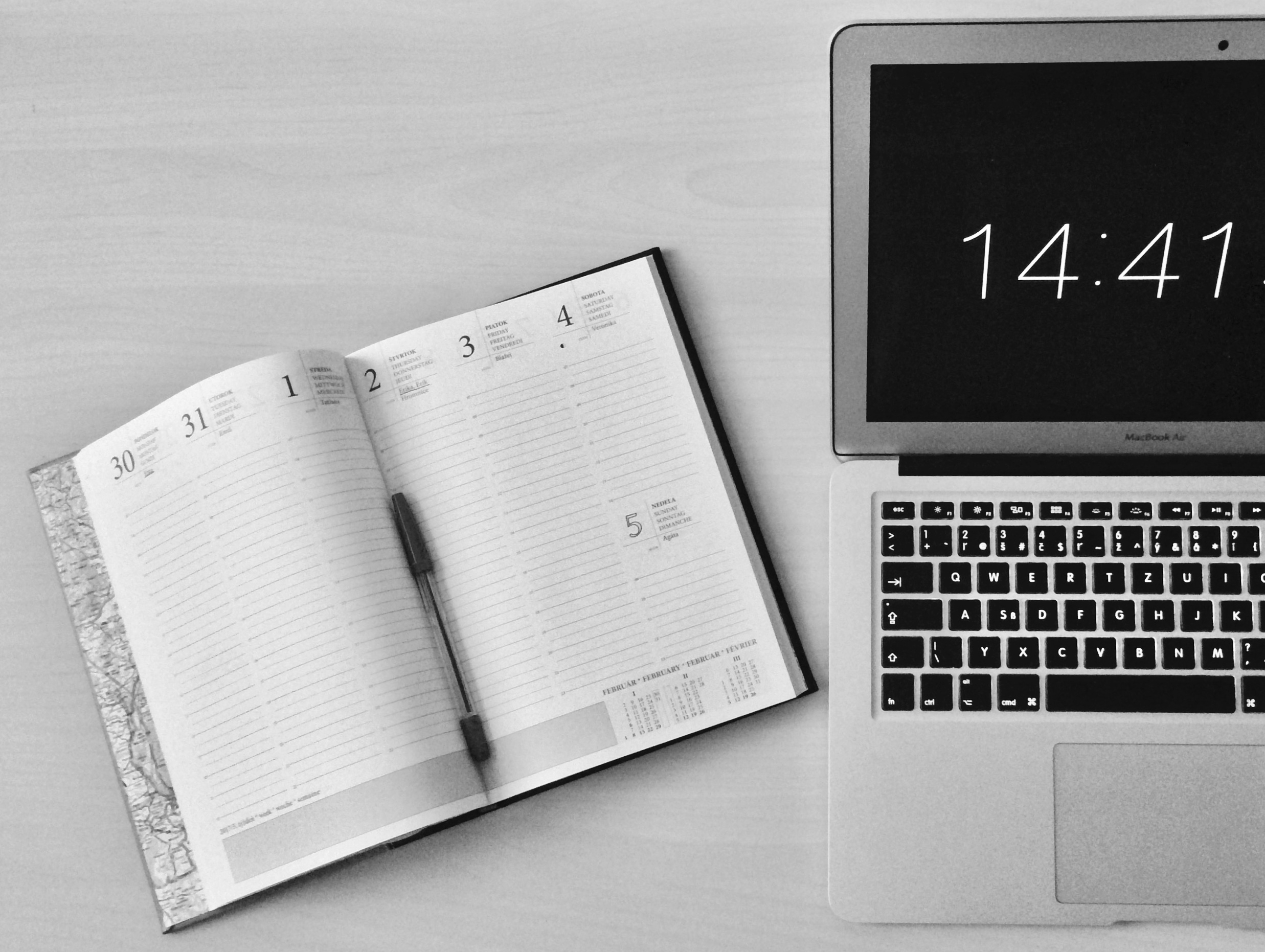 If you run a business and are looking for a local website design Canberra then Capital Websites is perfect for you!
Why Choose a Custom Built Website?
There are many platforms out there to build yourself a website for a couple of hundred dollars.
We have found many flaws with these DIY website builders.
Most of them come as a pre made template which means you have very little choice when it comes to customising your website.
More importantly though, it is well known that these websites are virtually impossible to rank for in search engines.
This means your website will pretty much never be seen by new clients.
Best Website Design in Canberra
At Capital Websites we aim to build your business a website that is well designed and ranks high in the search engines.
A good website design Canberra means it is asthetically pleasing, easy to use, organised and well structured, has clear calls to actions and is well SEO'd.
To do this we work closely with you as the business owner and make sure your website reflets your business and what you want to achieve.
What's included in your website design Canberra
Custom Website Design Canberra
We build awesome looking websites that bring new clients to grow your business.
Learn More
When we build a website we take into account a number of factors to combine the asthetics of the site with the SEO requirements.
We use a fully customisable platform which means you can choose pretty much anything!
Want bright green writing? You got it!
Want an image placed on the left? Done! With our website design Canberra you get more freedom with your choices than most other platforms.
As we work together to build your website we listen to your wants and needs whilst offering expert advice on how to have a high ranking website.
You can be assured that if you choose Capital Websites you will not be dissappointed!
Search Engine Optimisation
This is probably the most important part of your website and what we spend the most time on.
Learn More
Search Engine Optimisation is basically what gets you found on the search engines such as google.
It is a strategic and tactical process that is used to rank your website higher and therefore increase visitors to your site.
It is well known that not many people scroll past page 2 or 3 searching for a business so it is extremely important to get your website ranking.
This all starts with expert website design Canberra and how your site will be built.
Our SEO specialists spend a great deal of time working out the best strategy for your website.
The goal is to get you to page one and this process takes some time. 
We highly recommend our ongoing SEO packages to give your website the best chance to improve your business!
Ongoing Analytics
This a great way to keep up to date with how your website is performing
Learn More
This a great way to keep up to date with how your website is performing and can be a great asset if you choose to sell your business in the future.
Ongoing analytics will show you  data about who is visiting your website, how long they spend and what they are doing on the site.
All this gives important insights into which pages are performing well, where customers are dropping off and where the big wins are!
This is an invaluble tool if trying to grow your business and part of our website design Canberra services!
Analytics becomes handy if you one day want to sell your businessas your website is an an asset.
A business with a website that gets 500 visitors a month is much more valuable than a business that gets 50.
Easy To Navigate
One of the most important aspects of your website is it's ease of use to people. 
Learn More
Capital Websites strategically organise your site to make it easy for your customer to get around.
It is very frustrating when a customer cannot find what they want when looking through a website.
This isn't a complicated process but it does take a bit of planning and some knowledge on the functionality of a website.
The website design Canberra process is an understanding of what you want your website to achieve.
For example, if your aim is to get them to contact you then we gently guide the customer to do so.
We dislike pushy salesmen so we choose not to do that on your website.
Website Design Canberra Security
All of our websites come with an fully-functioning installed security system. 
Learn More
Cyber safety is of the upmost important to us for your website.
This system provides you with round the clock monitoring and notifies you of any issues.
Built-in security gives your website the best protection to give you peace of mind.
Mobile Friendly
Most searches for products and services are now done on mobile devices.
Learn More
It is crucial now more that ever that your website look and work well on a mobile device.
There are many websites that look great on a computer but terrible on a phone.
As part of our website design Canberra, we ensure that your site works well on a computer, tablet or phone.
If customers can't navigate by scrolling and clicking you can be sure they will be pressing the back button and checking out your competitor.
Our website builds are tested on mobiles prior to completion and are made sure to be mobile friendly and mobile responsive!
We can chat over the phone or organise a time to meet in person