Web Design to Grow your Canberra Business 
For all your Canberra web design needs.  Book a free strategy session with Canberra's multi-award winning website designers.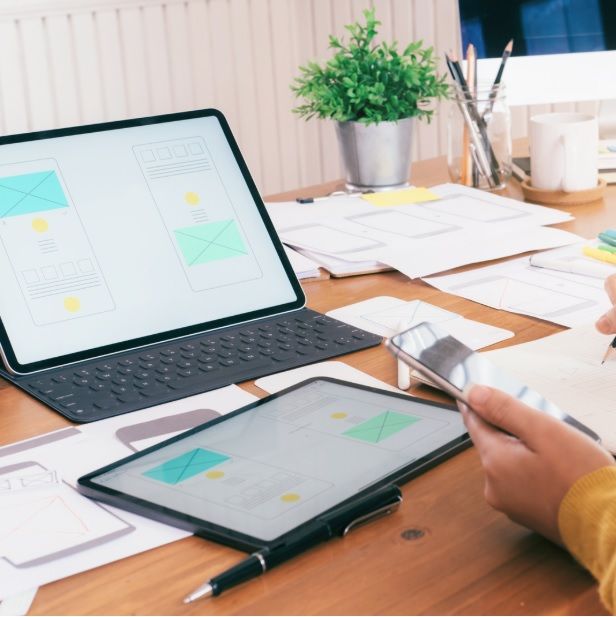 Web Design Canberra
We build simple, clear and effective websites that deliver customers.  Meaning  you can focus on running your business. We offer custom web design for any Canberra business.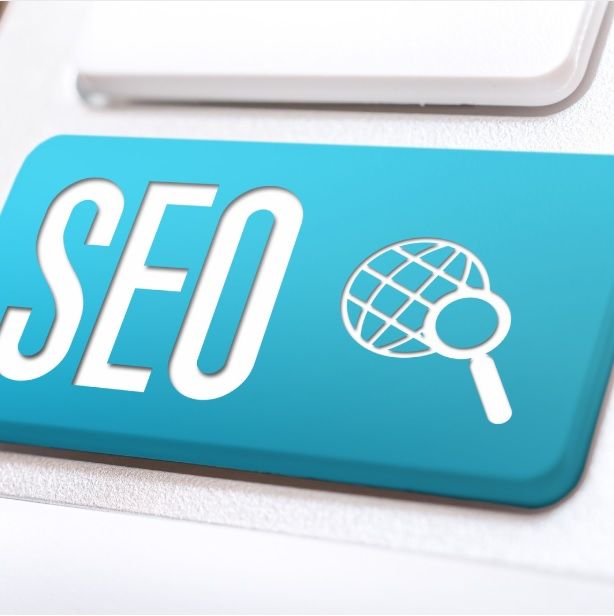 SEO Services Canberra
We focus on Search Engine Optimisation to rank highly and get new customers to your Canberra business. Try Canberra's award-winning SEO Agency.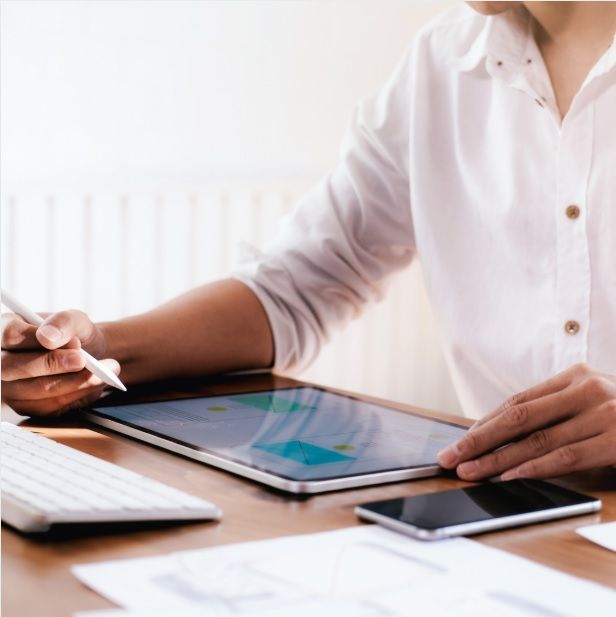 Website Redesign Canberra
Canberra website redesign is essential to keep your Canberra business website at the top of the Google rankings. Renovate your website to bring new customers and keep it up-to-date!
PROFESSIONAL CANBERRA WEB DESIGNER AND WEBSITE DEVELOPER
Specialised, high quality and reasonably priced Canberra website design to grow your  Canberra business. Ongoing support packages will keep your Canberra website delivering customers.
Award Winning Website Agency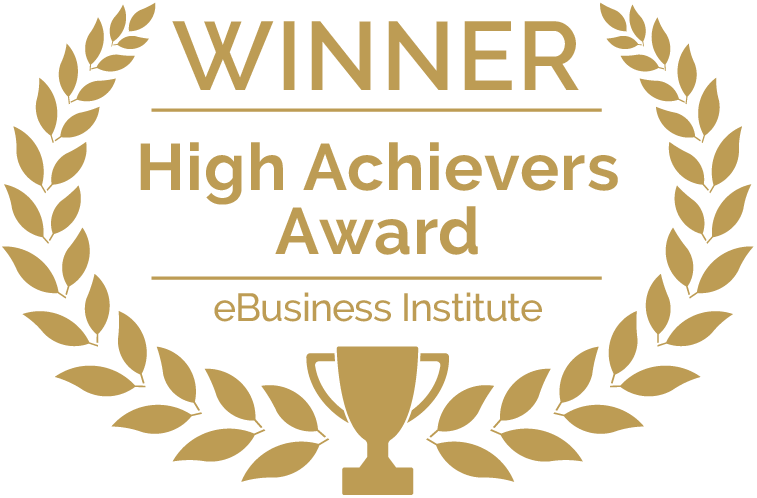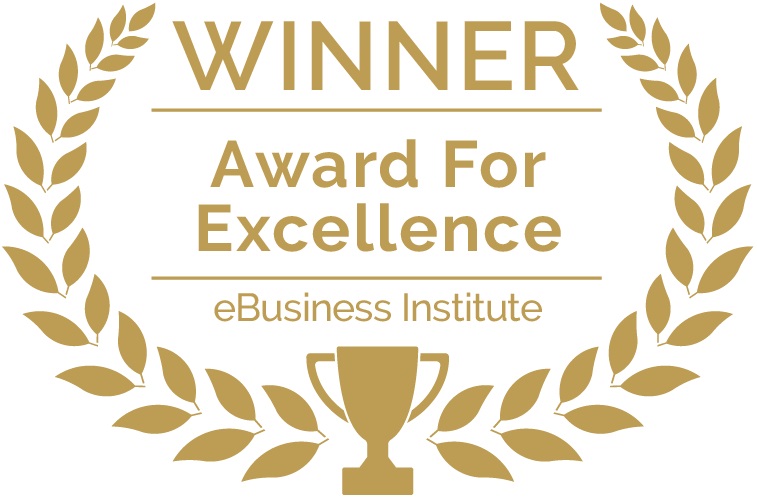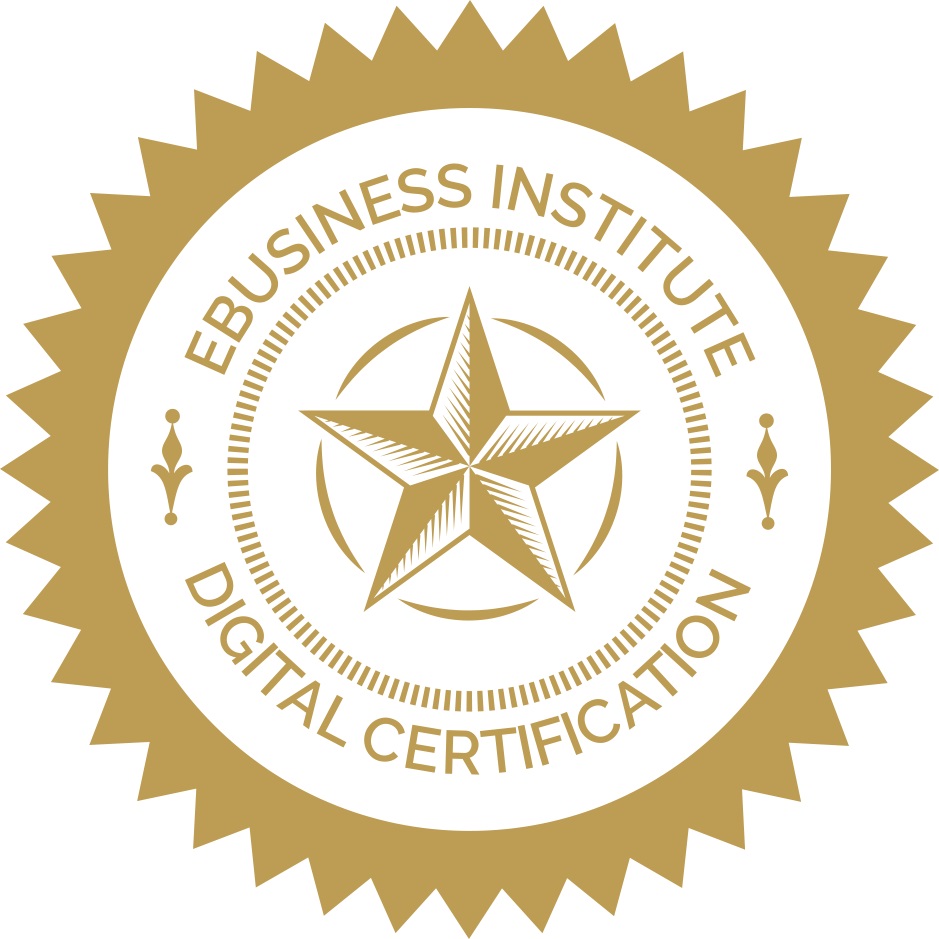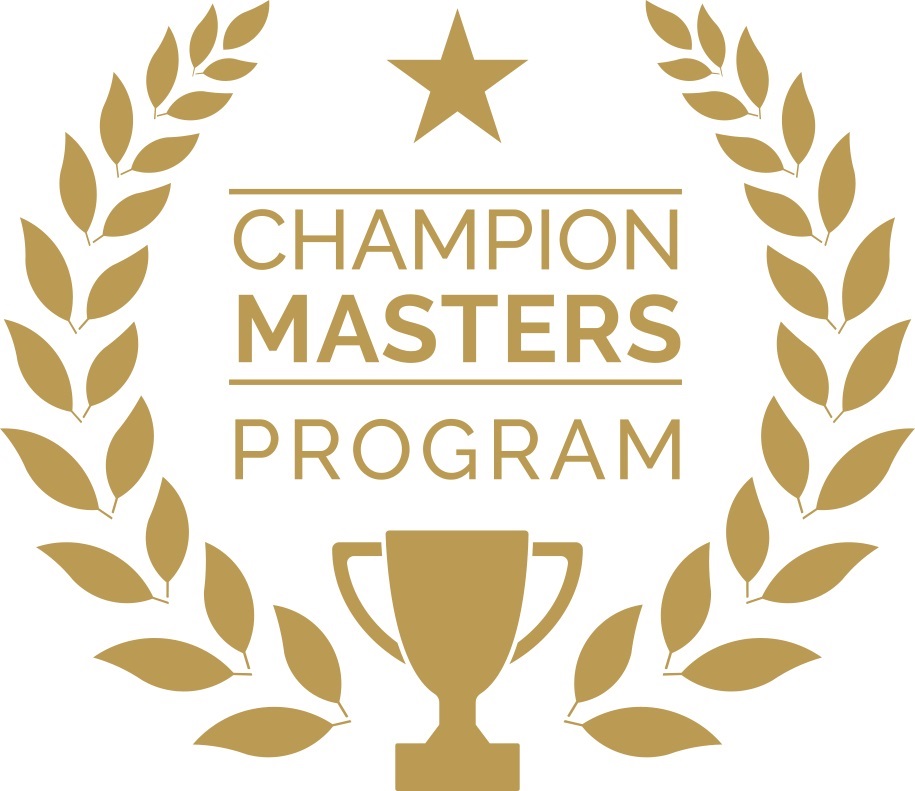 What Do Capital Websites Services Include?
Functional & Effective Website Design
We build practical, clear and simple websites for Canberra that deliver new clients! Using effective web design our custom built websites make your Canberra business stand out in your niche and rank over your competitors. We can also renovate and update your existing Canberra website to make it more modern and help boost your google rankings!
Competitive SEO to get you to the top
Most people have heard of Search Engine Optimisation (SEO) but many web designers and developers won't build this into Canberra business website.  We are your Canberra website SEO experts and spend time with you before building your website to understand your and your customers needs.
Ongoing Website Management
Let us do all the work for your Canberra business website maintenance and management.  Our Canberra based website specialists can take the worry out of running your website.  Our website management packages are tailored to your Canberra business to keep customers coming through your door.
Superior Niche, Business and Competitor Research
Our Canberra website design specialists do all the research around your business.  To get your website ranking in Google we analyse your Canberra business niche, your competitors and build your custom design website specifically for your business.  We also ensure you are ranking for the products/services unique to your Canberra business.
Content Creation & Management
Content is King in the online world.  It is not enough to have 10 000 words on your site, they must be relevant to your business and Google.  Capital Websites take care of content creation that is specific for your Canberra business.  We create a web design with bespoke content and can add more depending on your business needs.  Blog articles, videos or newsletters are part of our website development.
Prompt and Friendly Ongoing Support
Robots don't run this business, humans do. We don't just care about procedures we care about people. We offer ongoing support after the design and development of your Canberra business website. Our packages are priced according to your local Canberra business needs.  We can also hand over the website management if that is something you wish to do.
Canberra Businesses Need Local Expert Web Design
2020 has been a unique year and Covid-19 has required many Canberra businesses to get online.  
With the world in lockdown the need has never been greater for local web design in the Canberra region.
Even before the Coronavirus sent the world into a spin local web developers were working on website design for Canberra business. 
It used to be the Yellow Pages or local paper but now it is online searches for your product or service.
To rank in online services you need local web design experts for a custom built Canberra business website.
People lose trust in businesses that aren't online as they feel they are not 'legitimate' or trustworthy.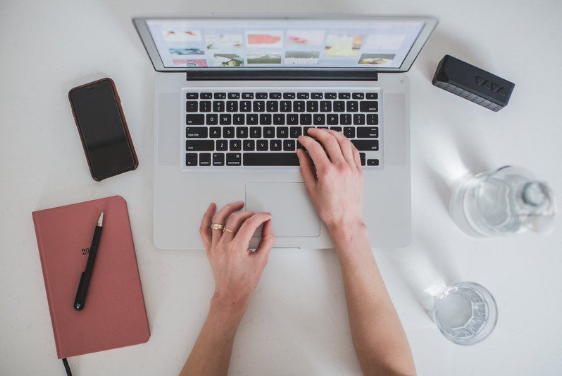 Meet Your Local Canberra Website Development Team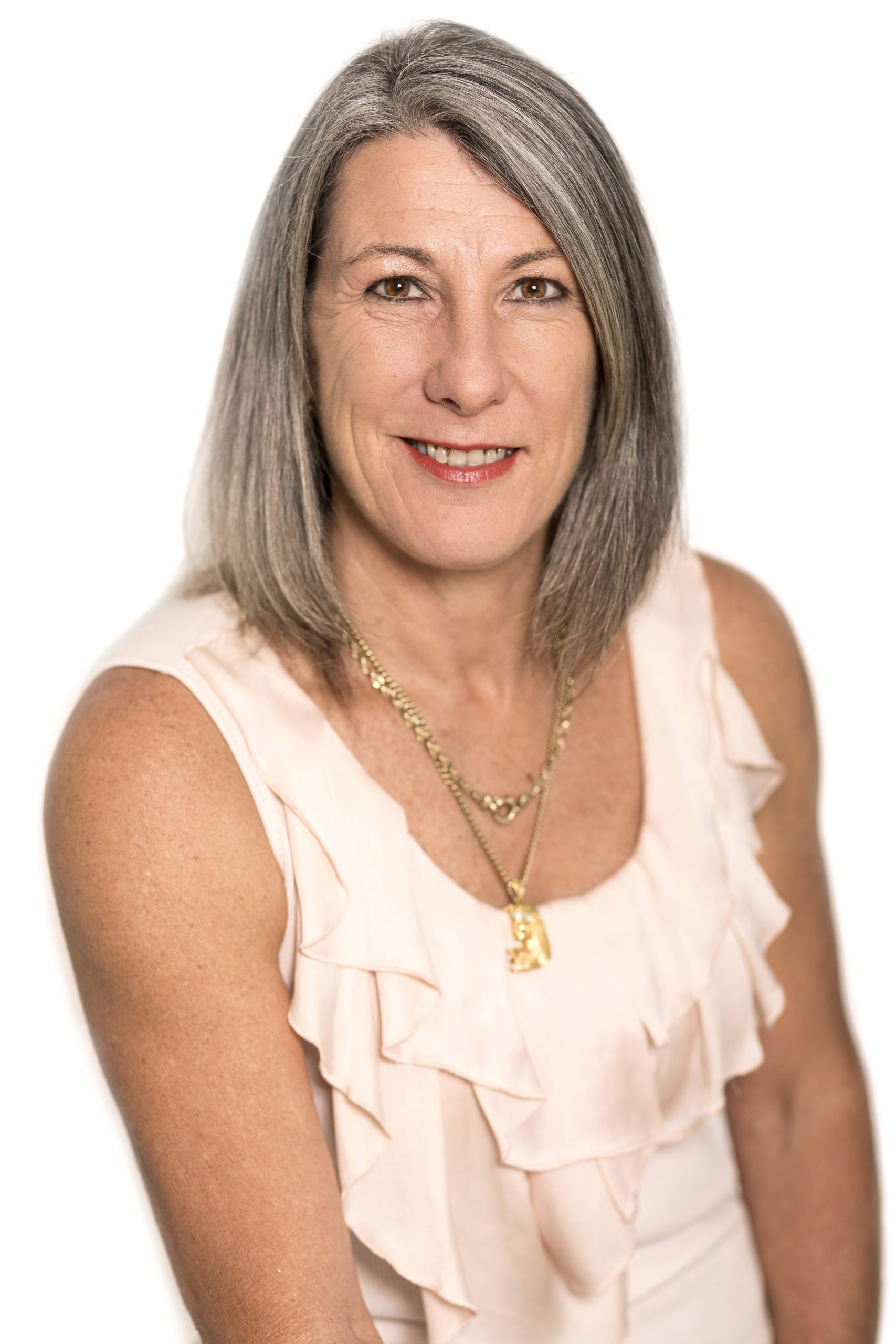 Eva McQueen
SEO Specialist & Web Design
Choose Capital Websites For Specialist Canberra Web Design
Website development for your Canberra business needs a local team you can work with and trust. We have run a Canberra based business for 20 years and benefitted from a website design that works.
Being locals means we understand the area and can meet you in person to discuss your Canberra business website development and ongoing SEO needs.
 We build custom websites on the foundation of Search Engine Optimisation so you end up with an amazing website that will rank in Google.
OUR WEBSITE DESIGNING COMPANY WILL GROW YOUR BUSINESS
Generate more leads and increase your income!
Our award winning team comprises web developers and SEO experts.
OUR PORTFOLIO
Our website designs are built to look good and rank even better.
We build websites that are functional and have great user experience.
We use updated SEO to make sure your business is seen by the right people and help you get more leads.