Website Developer Canberra
Expert Website Developer Canberra to help grow your business
Capital Websites a boutique, award winning website developer in Canberra.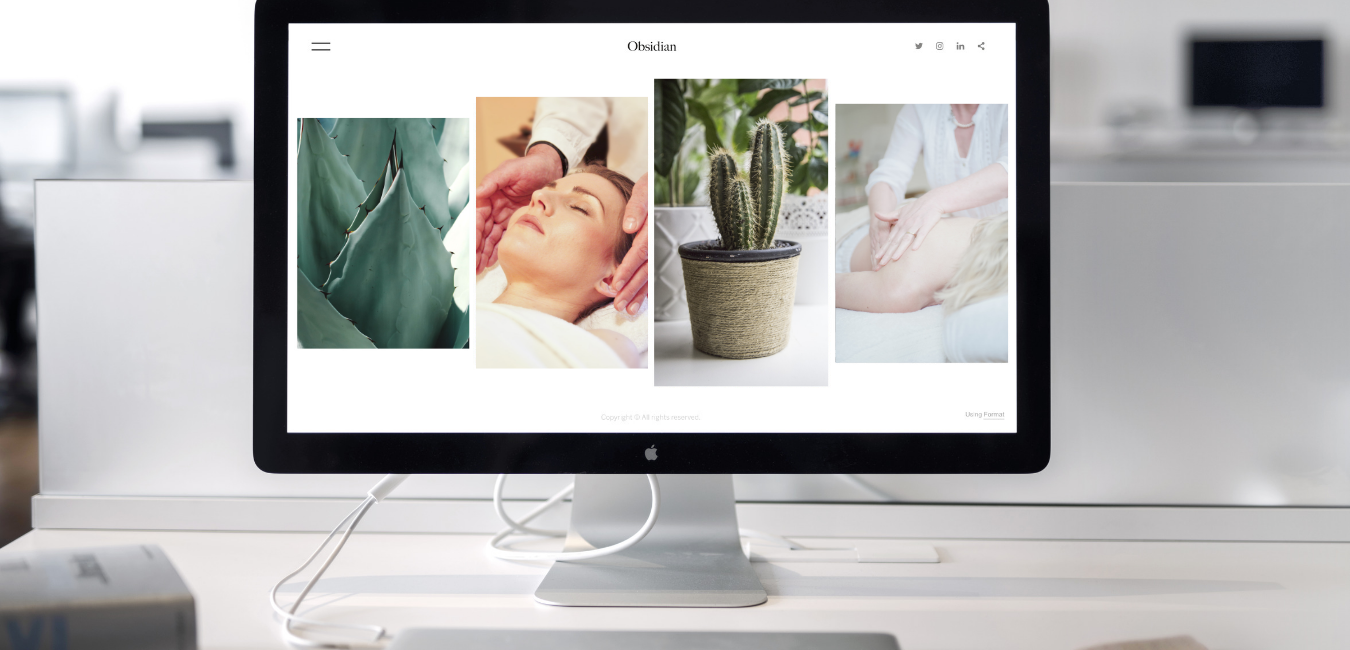 We created our website developer Canberra business due to the need of having a website for our local Chiropractic Clinic.
With quotes priced at $10,000 we decided to do some courses to create one ourselves!
Thanks to the team at eBusiness Institute we now have a website that generates new leads each week.
We no longer use any other form of advertising and our website has more than paid for the cost of the courses.
From that experience we wanted to help other small businesses get online via an outstanding website of their own.
We know firsthand how stressful it can be for a Canberra small business to get new customers through the doors. Seriously, we have been there ourselves!
Capital Websites, your website developer Canberra are your local experts in all things online.
We aim to create amazing websites that generate more leads for your business.  Your custom website will look great, be functional & irresistable to customers and search engines.
At Capital Websites we don't just throw together a good looking website. We put in a lot of work before the website design so it is user friendly andmore likely to rank search engines.
We specialise in website design, website development, SEO services and website maintenance.
Award Winning Website Developer Canberra 
We are personally trained and have been proudly certified by the Founders of the eBusiness Institute of Australia.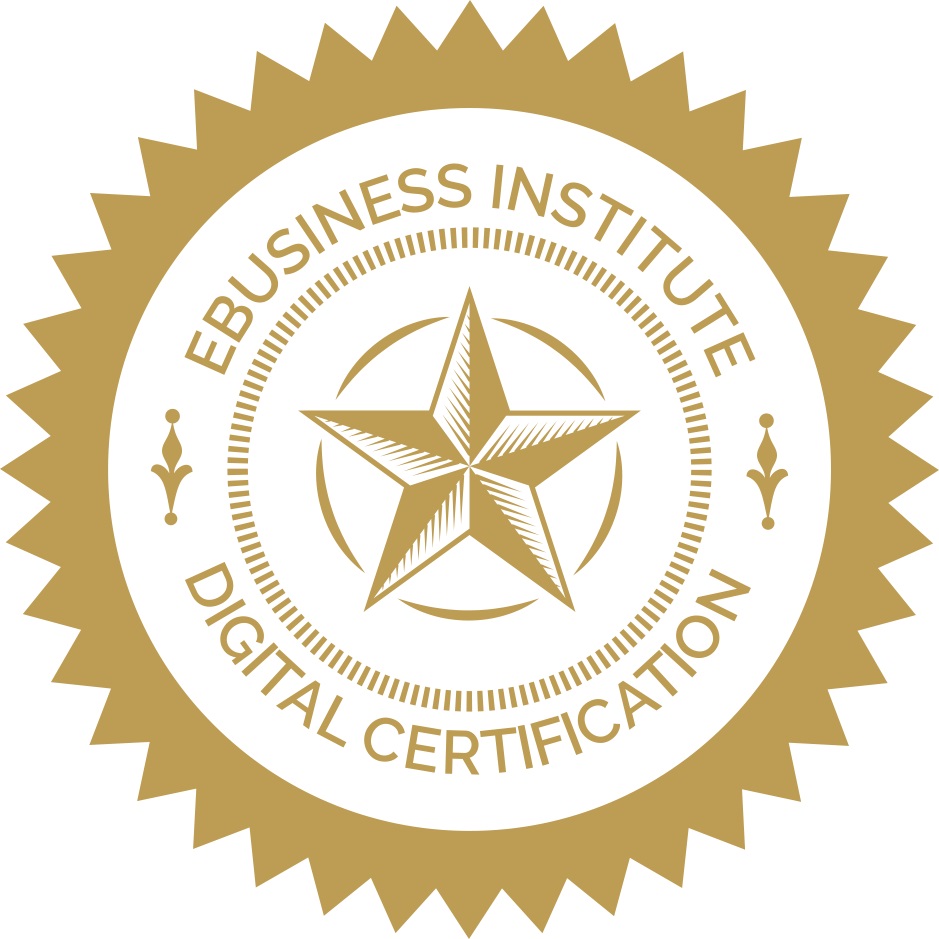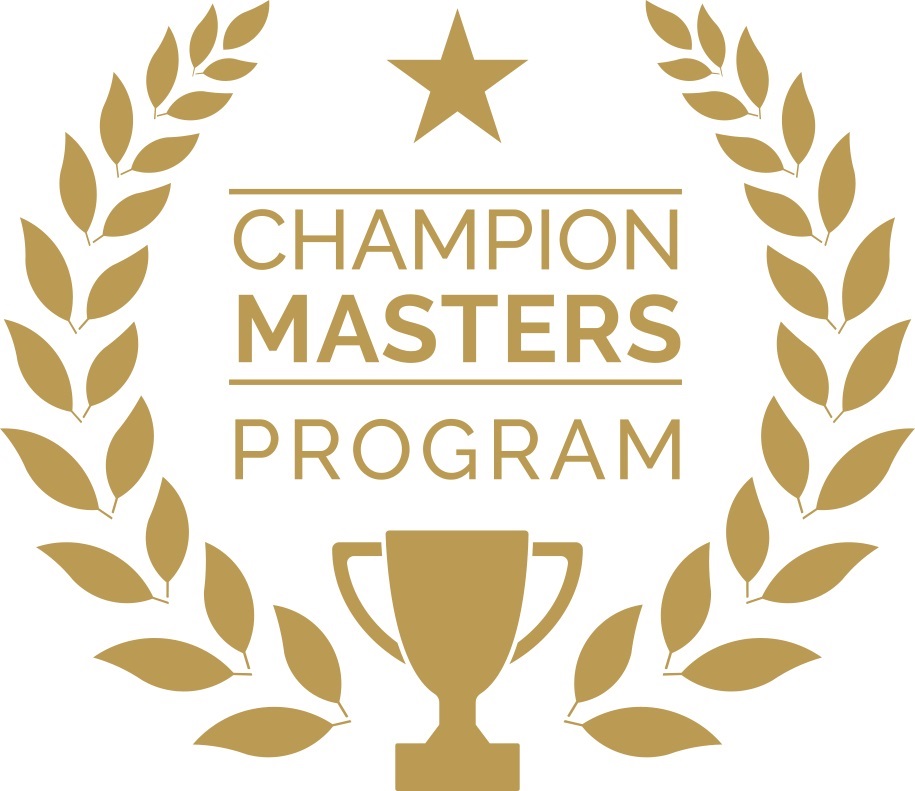 We have completed the eBusiness Digital Certification award as well as completing 2 years of their Masters program. This highly sought after course teaches not only great Digital Design but Up to Date SEO strategies and techniques.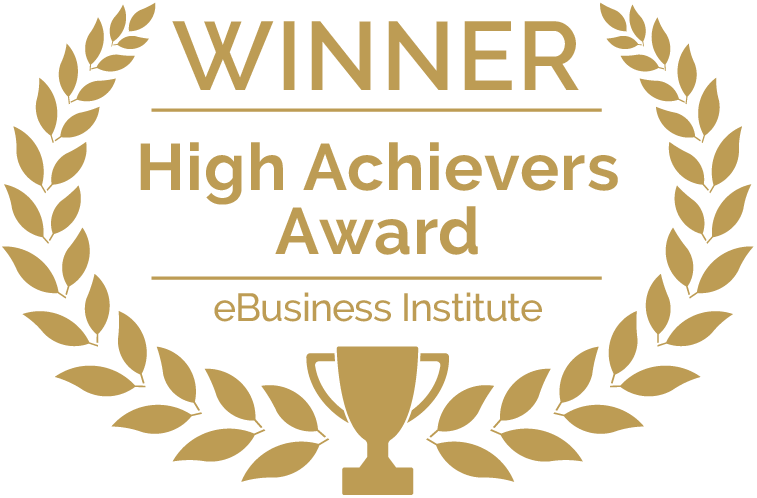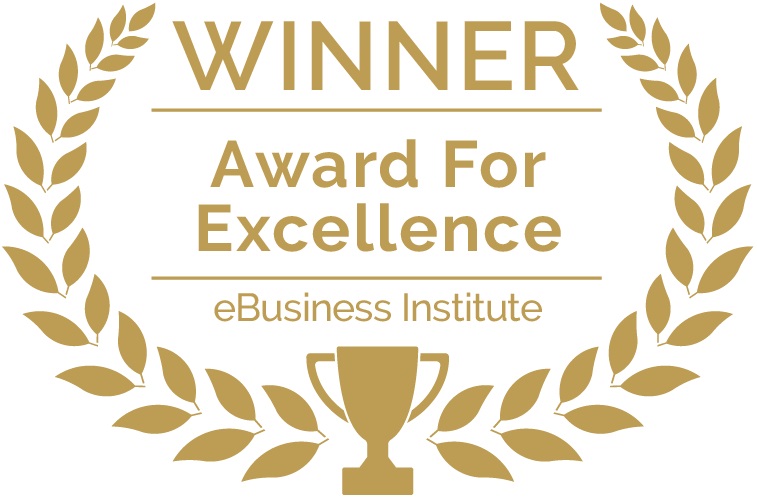 In 2019 We were awared with the eBusiness Award For Excellence which only a handful of students.
In 2020 we were one of 4 students to win the High Achievers award for the work we had done throughout the year for our clients and ourselves. This was a big achievement for us and one we are very proud of!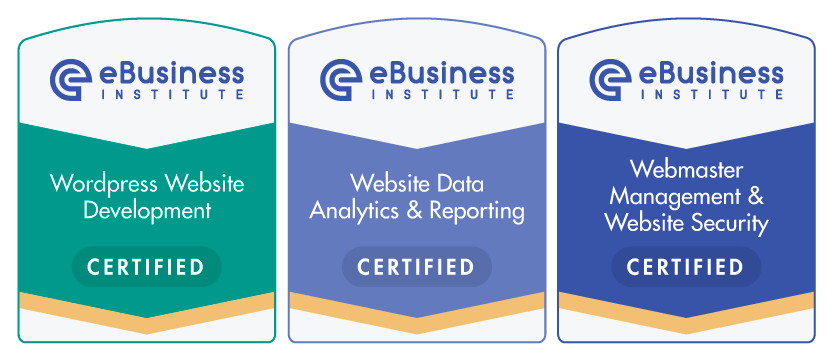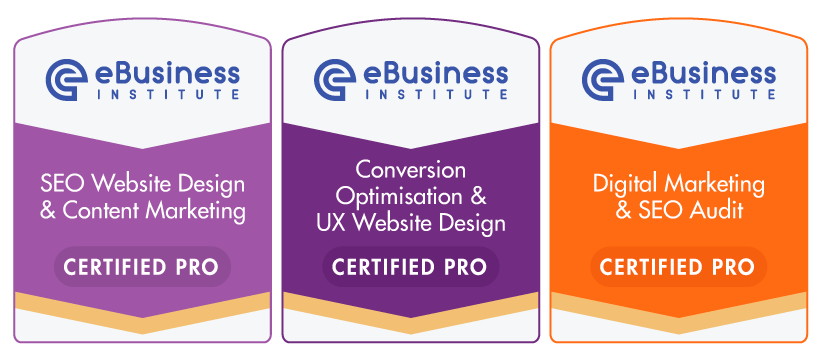 GET A PERSONAL WEBSITE DEVELOPER CANBERRA FOR YOUR BUSINESS  YOUR WEBSITE WILL LOOK GREAT AND BRING IN MORE LEADS!
What We Do
We are expert website developers in Canberra to help small to medium businesses.
To do this we create and maintain your online presence via user friendly, rankable, personalised websites.
Create a digital solution for your business by increasing website traffic to generate more leads and grow your income.
A good looking website means nothing if it doesn't rank on Google.
Our specialist website developer Canberra creates websites with strong Search Engine Optimisation (SEO) so Google will know your business.
High quality SEO strutures mean your website will be noticed in your niche and out perform your competition.
The passion to work with Canberra based businesses means we meet you face to face. This makes the process of building your website more personal and allows us to get to know you and your business.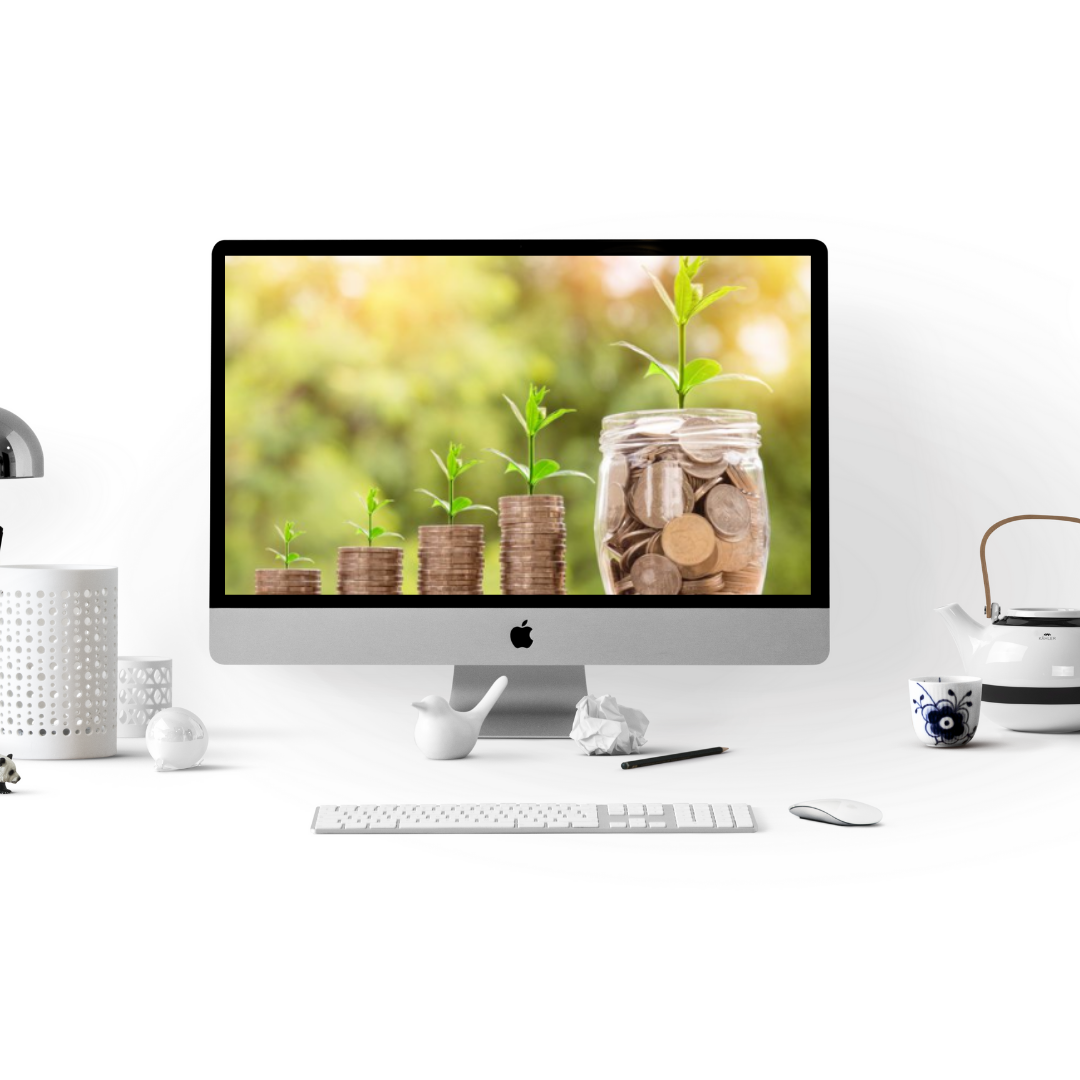 Why a Website Developer in Canberra
Most of us use the internet every day but a whopping 59% of small businesses in Australia do not have a website.
This figure is completely shocking as no internet presence means you are losing business opportunities!
A good website developer in Canberra will help customers find your product or service.  By not having a quality website it is difficult for potential customers to find you.
Being a local business owner and website developer Canberra, we have seen first hand the power of a well built website.
Not only does it give our existing clients a way to keep in touch, it creates a constant steady stream of new clients.
Capital Websites in an excellent website developer Canberra to help other businesses do the same.
Where we are
Proudly located in the country's capital of Canberra we support local businesses in the Territory and surrounding regions.
We love helping small businesses in the area reach their goals and provide their products and services to the local community and beyond.