You have finally decided to get a website for your Canberra business! Congratulations! A website these days is a way to make your business official and really get things kick started.
Whilst there are many ways to create a website out there you really do need to sit down first and think about the goal of your website and what you want it to achieve BEFORE you even start the process of getting it built by a professional website designer in Canberra.
I mean you could just have a great looking website that sits in the internet ethos but it wont really do much for your business.
But instead wouldn't it be amazing to have a professional looking website that actually brings in more sales and leads and helps your business grow? Heck yes!!
For our clients we spend a lot of our initial time getting clarity around their business and what exactly they want their website to do because while our aim is to build them a functional beautiful website our goal is to make that website work for their business.
So these are just some of the details we go through with our clients to get a better sense of how we can get their website converting more leads and sales for their business.
6 considerations to Building a lead converting Canberra business website
1.  What is it you want your Canberra business website to do?
There are many things a website can do and it is really important to have your 1-2 goals for it clearly defined. This may be something like "I want to make a lot of sales through my website" or "I want to subscribe people to a course".
We find with some people that they want their website to do EVERYTHING!!! The problem with this is that it creates a confusing experience for your user and can overwhelm them. Overwhlem halts a users decision making and can lead them to leaving your site altogether.
Your website should have 1-2 clear purposes – so think about what they are and write them down.
Some examples of website purposes
Selling a product
Sign up to a newsletter
Increase your brand awareness
Get customers to call your business
Get people to read your blog regularly
Educate people
Get people to book tickets or sign up to events
Get people to click through to other sites (amazon)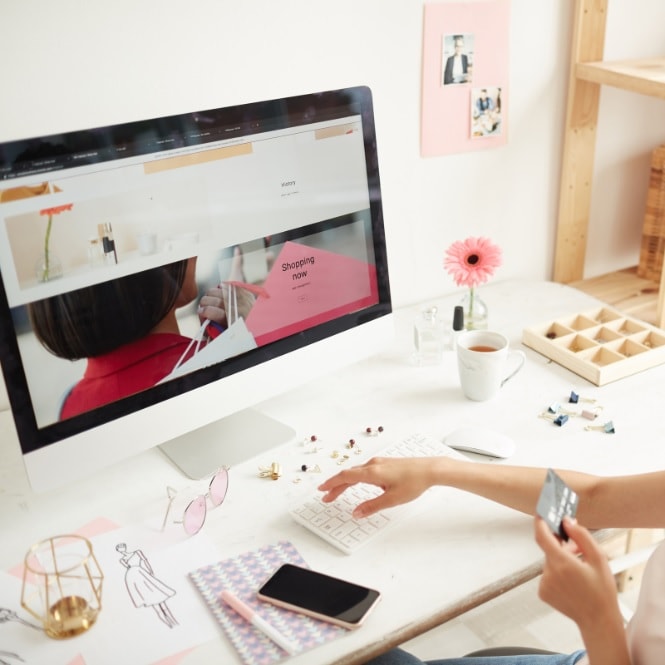 By setting a clear purpose for your website helps us as your web designer to create a personalised website that prioritises what you want it to do for your canberra business.
2.   What don't you like about your current website or other peoples websites?
A lot of businesses already have a website, but it may be old and not functioning properly or the business has changed branding or its goals for the website. A big change that businesses have been making lately due to covid-19 is wanting to be able to sell products online. 
If you are looking for a website rebuild or rebrand then it is important to look at your current site and list what you do not like about it. Maybe it is an older 1-page website and you want it to be a multi-page website (better user experience). Maybe your current website isn't generating any leads or sales, so you need to revamp it to help it start working for your business.
Not only do we ask what you don't like about your website, but we also have a look and make some recommendations on what we think should be changed on your website to make it better.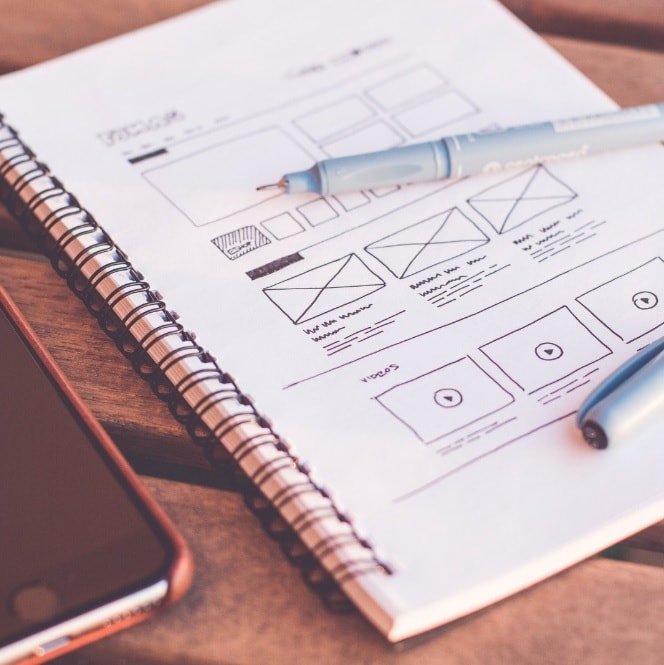 Some website traits that can harm your website are
Confusing homepage that doesn't have a clear message
Overpopulated navigation menu
Large, low quality images
Chunks of text that are hard to read
Confusing or poor navigation
By listing what is currently not working on your website you can rejuvenate your Canberra business website to help grow your website. 
» Does your Canberra Business need a boost?
3.   What makes your Canberra business stand out from the rest?
Why should customers choose your business over your competitors?
We call this your 'unique selling proposition' and responses such as 'great customer service' and 'fast responses' just don't cut it anymore. Customers expect this now so you need to really think about what makes your business special and unique.
What we know from consumers web habits is that they are likely to open several different websites when looking for a product or service. They will flick between them to look at who they think they want to buy from.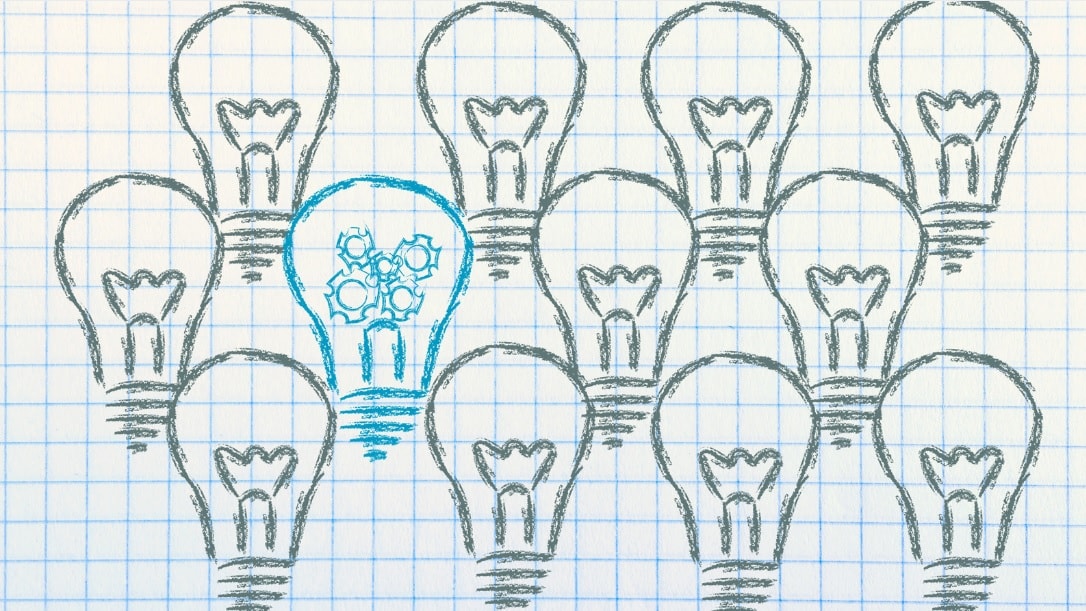 If your website doesn't clearly portray what makes your business the best choice for the consumer then you could potentially be losing a bunch business. So, it is important to know what your unique selling proposition is and display that on your website.
Some ideas of great unique selling positions are:
Experts in (example)
Free returns or money back guarantees
Ships within x days
Made with only organic ingredients
Free gift
Some examples of big companies unique selling proposition:
M&Ms – The milk chocolate that melts in your mouth, not in your hand
Domino's Pizza – You get fresh, hot pizza delivered to your door in 30 minutes or less or its free
AirBnB – Book unique places to stay and things to do
Emirates – Don't just fly, fly better
Ben & Jerrys – We make the best possible ice cream in the best possible way
3.   Who is your ideal customer?
When you are designing and building a business website one thing to remember is that your website is not built for you, it is built for your customers. So, knowing who your ideal customer is is an important aspect to delve into when coming up with your website design.
One of the first things we do when building a Canberra business website is to look in depth at who is your target market and we try and understand their:
Wants and needs
Fear and frustration
What motivates their purchasing decisions
This helps us narrow down on certain aspects of your website to help gently target this market and make it easy for them to be converted by your website.
5.   Do you have a couple of websites you love? 
Just like we look at what you do not like in a website we also want to know what other websites you love!
This helps us to:
Understand what you like visually
Get a feel for your branding and styling
Decide whether your branding matches up with your website needs
See whether your website goals fit into your budget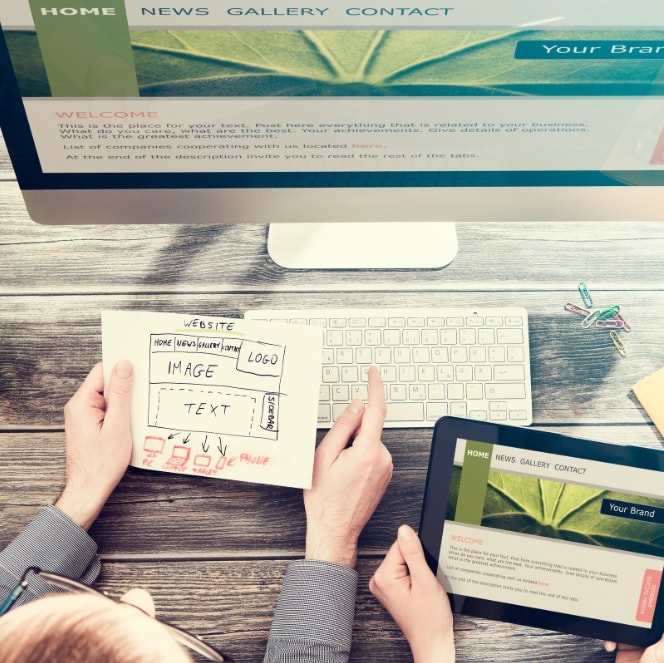 By giving us a rough idea on what you like helps us to build a website you are happy with that also does what you want it to do.
» Want to update your canberra business website to get more leads and sales?
Improve your website to generate more leads! 
Call Capital Websites
7.   Who will be managing your Canberra business website?
Just like other parts of your business your website needs some regular updates and health checks. Sometimes this is only a small task and other times it is a bigger job – just like your car service.
So you need to think whether you want to take on this task or whether you want to outsource this to someone who knows what they are doing and have the skills to manage any updates and problems.
Imagine the stress of seeing an error on your website and not knowing how to fix it! Or realising your contact form has not been working and you have missed hundreds of emails coming through your site!!
If you decide to becoming an ongoing client of ours we regularly check the health of your website and make sure everything is in working order. This gives you a better head space and more time to work on the other parts of your business.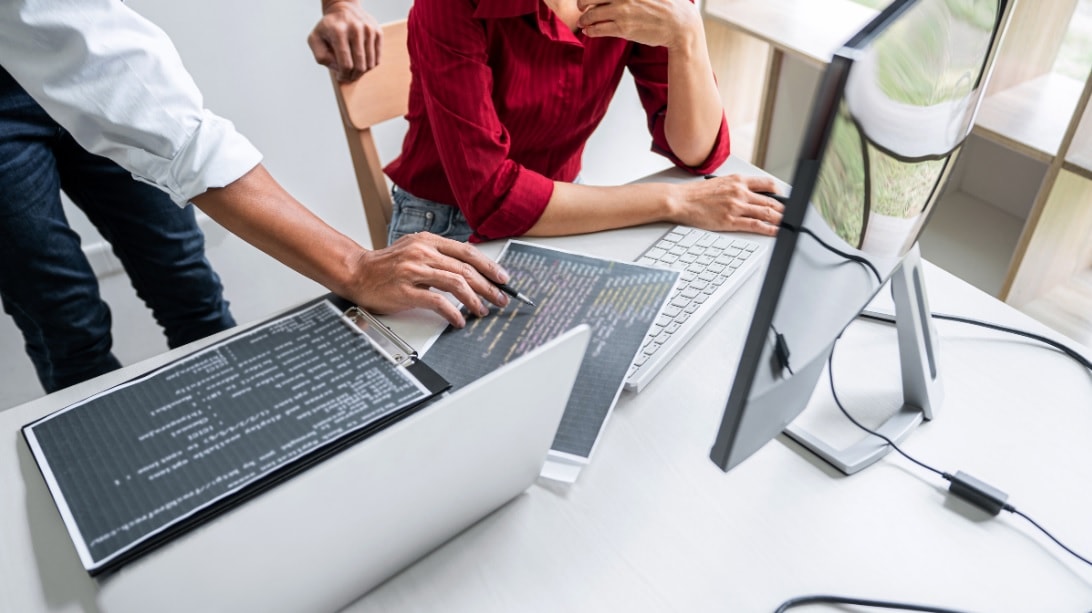 So if you are ready to grow your business through the use of a professional website then make sure you are getting the input and help of a web development agency in canberra who are going to have your best interests at heart. Here at Capital Websites we truly care about the success of your website which is why we spend our first meeting with you going through a detailed questionaire to get to know your business and how we can help! If you think we are the solution for your website needs then please get in contact with us!
Read more about our web design services.