Canberra Business Website During A Recession
It looks like a recession in coming and your Canberra business website is now more important than ever.  With the world moving online your business will need the best website in a recession.
Who would have predicted the drought, national bushfires, floods and a global pandemic, in January 2020?!
The last 5 months we have seen them all and they have devastated small businesses and communities all over Australia. Whether you're online or in-store, the effect of essentially, a market wind-back, has been the same.
It is timely then to consider the many ways we could have prepared for these crises, despite their scale and uniqueness.
This is particularly true for a business in Canberra relying on a website for sales or to generate leads.
This article sets out six ways to update your Canberra business website. To protect you from economic shocks that every small business owner knows will be coming.
7 Ways to Recession Proof your Canberra Business 
1.  Build Financial Reserves
Every business needs "rainy-day money" to cover shortfalls in cash when revenue suddenly drops.
As Kevan O'Hare, Financial Counsellor from Anglicare WA, recently told ABC News:
"..try and keep as much money to one side as possible.  Ideally if you can get to the position where you've got money in a rainy-day account – that's what's going to see you through."
The big question is, of course… How much money do I need?  Well it depends on your circumstances and the size of your business.
Consider the following key factors:
–  The quicker you adapt to change, the less money you'll need to bridge the gap.
– The smaller your commitments, the less money you need to survive!
– The longer the crisis lasts, the more money you'll require to get through it.
– A good Canberra business website will drive customers and potentially increase sales.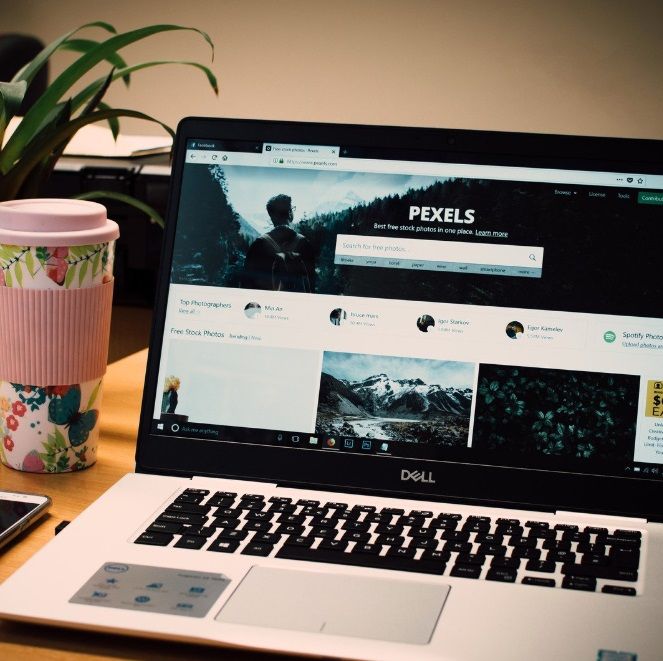 So, reduce debts and expenses as much as you can, resist contracts that you can't suspend, and save (and invest!) as much as you can. 
Particularly on your website in a recession as it can be the key to unlocking new customers.
This will ensure you can cover costs when crises occur.
And, importantly, use your website to generate Canberra business opportunities.
2.   Diversify your Revenue Sources Through your Canberra Business Website
Dorie Clark, marketing strategist and author of "Entrepreneurial You", writes:
"Everybody knows (that) if you have money, you shouldn't invest it all in one stock. 
Everybody knows that's a bad idea. You need to diversify there."
This is not only sensible in investing, but also in your small business.  Diversify where your revenue comes from so that not all pipelines fail at the same time.
This is why McDonalds stopped being a sit-down only family diner. 
Who goes there now? 
Everybody of course, from teens to roadies, they've got the market covered. 
With restaurants, service stations, shopping malls and truck-stops, and now drive-through, UberEats and McDelivery!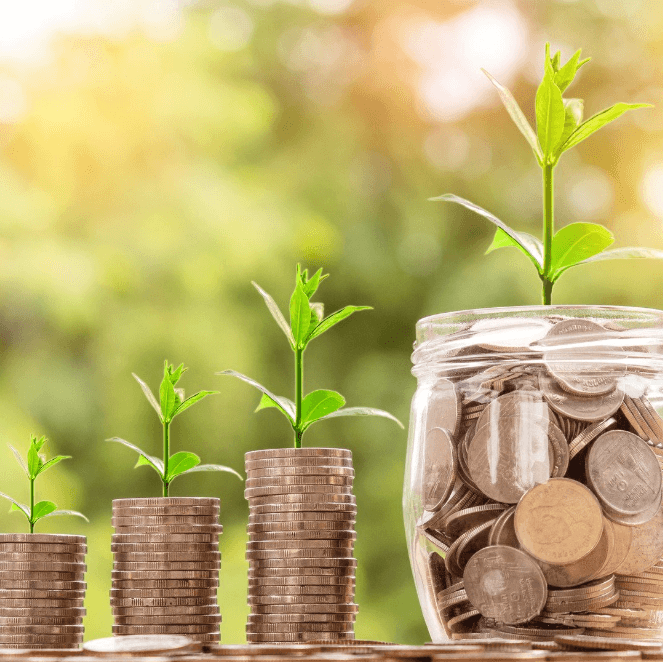 You can do the same with your Canberra business website. If you're advertising through your website, why not also become part of an affiliate program or offer non-competing advertising as well.
Optimizing your sales channels will ultimately yield more leads and enquiries and importantly, more conversions.
Remember, down-turns rarely affect every business sector the same way and your website in a recession can mean gold. 
Some businesses will grow whilst others will fail.  So, the more pipelines (sub-businesses) you've got working for you, the more resilient you will be!
» Does your Canberra Business need a boost?
3.   Create Dynamic Services and Highlight them on your Canberra Business Website
To be dynamic means to constantly change.  When a recession hits, you need to quickly and positively adapt your services to meet new demands and expectations. 
Knowing how to do this gives you options and power over your competitors.
In the last couple of months, we have seen so many examples of dynamism in our small business sector. 
Think of the restaurants that have become wholesale food suppliers, takeaway shops and delivery merchants.  Not just to keep the lights on, but also to meet the sudden boom in demand for home delivered groceries and meals!
With the upturn in online sales through the COVID-19 crisis, it's clear that people know how to shop online.
Give them some of what they are looking for with products listed for sale on your Canberra business website.
You need dynamic services in all seasons but they'll be your saving grace when the market turns.
4.    Refine Processes and Build Efficiency
Maintaining profit in a recession is everything, and quality and efficiency in production is key. 
By improving your Canberra business website, you will attract more customers regardless of the economic conditions.
Think about it…why would I book my car into a local mechanic to have my tyres rotated by a junior apprentice, when a specialist tyre shop can do it better, faster and for half the cost?
To be financially fit when the going gets tough, you need to trim the fat and build muscle around your business processes. 
Speed up your service and focus on what customers really need from you and your business. 
This may mean reducing product options, re-training staff and utilising technology.
Use your website in a recession wisely to generate qualified leads.
5.   Teach your Team and Build Confidence
Talk to your staff about the strategies you adopt and get their input on ways they can be improved. 
Having staff buy-in is essential because they'll be the ones to execute the plan when the time comes. 
You also need them to know their job is safe and to be confident in you and your business!
Do this by diversifying your interests when it comes to your Canberra business website and being creative about where to take your business to next.
» Did you know your canberra business website is an asset?
Improve your website to generate more leads! 
Call Capital Websites
6.   Minimise legal risk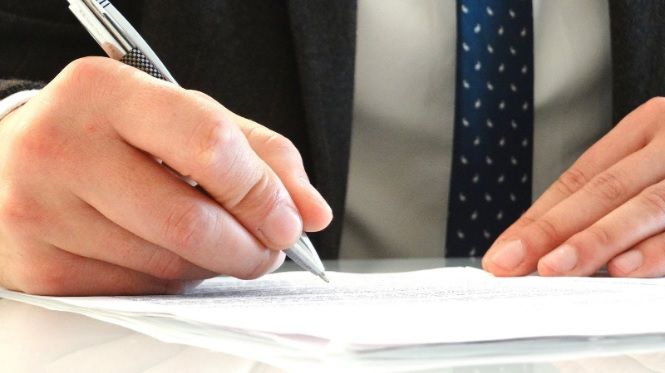 Legal claims are potentially the most disastrous hazard for business owners, regardless of economic conditions. 
One legal claim can cost thousands of dollars in legal bills, not to mention lost time and stress and family impacts.
During a recession, relationships are strained and this often creates a powder-keg of legal risk for business owners.
Talk to your solicitor and get a legal risk assessment. 
Then seek advice on how to improve your risk position, including through your marketing and trading online
7.   Ride it out
Some of you may think that building a recession proof business is impossible.
The truth is, most impacts are easily anticipated and very few risks are difficult to plan for.
So, the best advice is to plan for the worst and hope for the best.
Ride the economic cycle like a pro, so that you and your Canberra business website is ready to help you not only survive but succeed!
Read more about our web design services.