Quality local SEO services in canberra to rank you higher on search engines and get customers to your business
SEO Services For Canberra Businesses
Before we start talking about why you need SEO services it is first important to know what SEO is.
SEO (Search Enginge Optimisation) is what we do in a website so that search engines (Google, Yahoo, Bing) like it and rank it highly.
Every time someone searches on Google only 1 website is ranked #1 and only 10 websites make it to page 1.
It is well known that when people search online they rarely scroll past page 2.  For that reason it is important that ranking on the first 2 pages is essential for your business.
There are many things that go into creating good website search engine optimisation.
Capital Websites SEO services look at onsite keywords, content and website speed and off page SEO including backlinks and citations.
It is important to note there are many ways to create SEO.  There is a legitimate way and a dodgy way. 
As with anything, the dodgy way might be quicker but probably won't last long and may cost quite a bit.
The legitimate way is essential in making your website work and setting you up for long term success.
We choose to do it this way as we understand long term success is more important than short term gain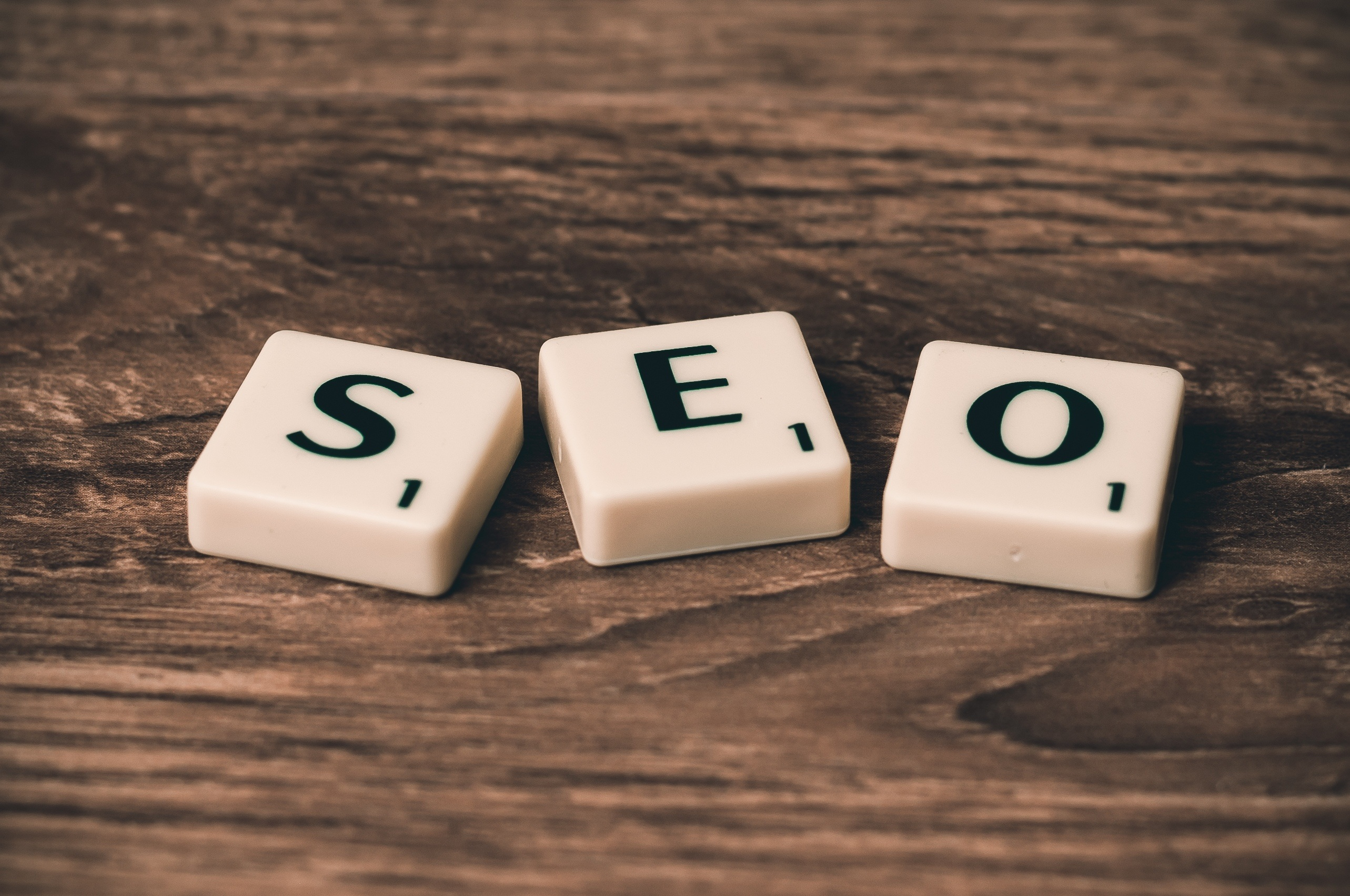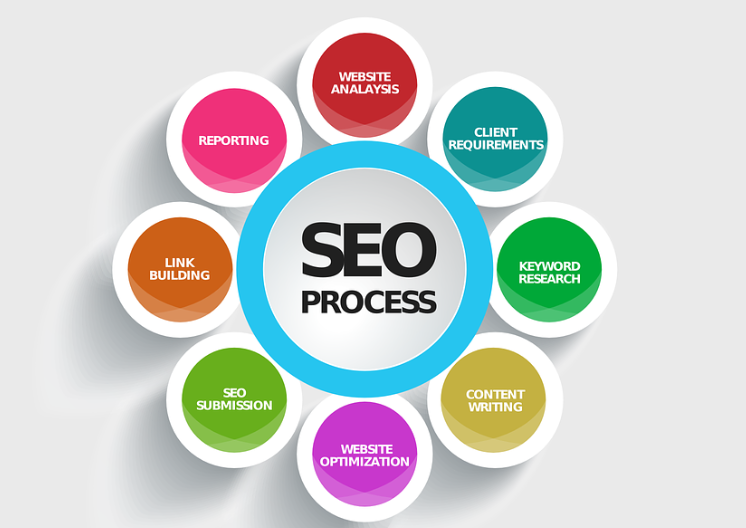 SEO Delivers Customers
In todays world the internet is a very crowded place and without proper SEO services your website will get lost in the crowd.
Our Search Engine Optimisation experts use SEO best practices to put your website in front of the customers you want.
We use a range of tactics to plan our SEO strategy and fully customise it to your business.
From in depth keyword research to developing local citations we like to tackle SEO from multiple angles. We believe this is the best way to rank your website!
No one can guarantee page 1 rankings but that doesn't stop us from having it as as our goal everytime!
It is also important to note here that SEO services are a longer play for your website goals.  That is why we recommend an ongiong SEO package.
SEO SERVICES WILL HELP BOOST YOUR SEARCH ENGINE RANKINGS, BRING IN YOUR IDEAL CUSTOMERS AND INCREASE YOUR SALES
SEO Packages
Whether you already have an existing website or need one built customised SEO services are essential for its success.
To bring new customers or increase sales we make sure we get to know your business and plan an individual SEO strategy to launch your website to success.
With your website designed and built by Capital Websites Canberra we can guarantee it will be fully search engine optimised.
For an existing website we complete a full SEO audit.  This is part of our SEO services  to find problems and get your website ranked better in the search engines.
Search Engine Optimisation takes time and to get your website ranked on the first few pages (and keep it there) is an ongoing process.
We offer an ongoing monthly SEO services package as we are committed to building great websites and helping them with their long term success.
If you are looking for a trustworthy local SEO company in Canberra than look no further than Capital Websites.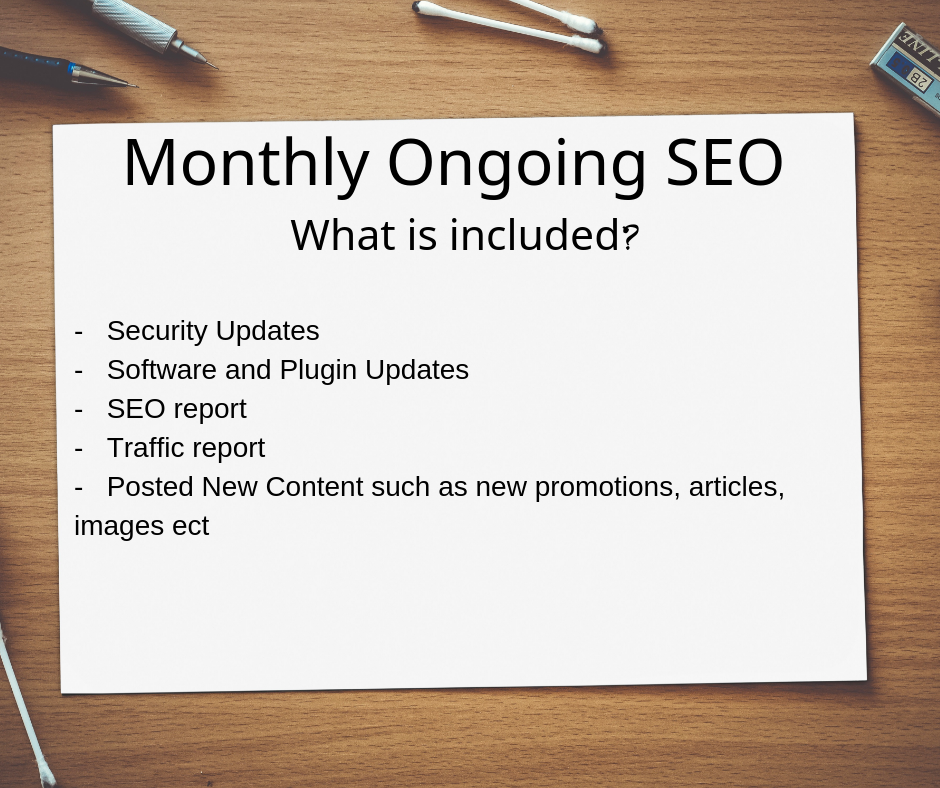 Relevant Keyword Research
Keywords are what people type into search engines when they look for a product or service.  
Learn More
There are thousands of different words and phrases that people type into google to find a product or service.
In the world of SEO services we call them keywords and they are extremely important to your website.
These keywords are what you are found for in search engines and it is the combination and placement of these that will determine your websites success.
No longer can you 'stuff your website with keywords' as this may incur penalties.
Keywords are an important factor for having your website found for what you want it to.
For example if you are a plumber who specialises in bathroom renovations rather than blocked drains we would use keywords surrounding bathroom renovations.
This means your website is more likely to rank when someone searches for bathroom renovations and you get more of your ideal customers.
At Capital Websites in Canberra our SEO services include in depth keyword and competition analysis for your website. 
Link Building
Links help to create easy navigation within your site as well as build page authority in the search engines.
Learn More
We focus on both internal and external links with our SEO services.
Internal links are clickable links that take your viewer to a different page of your website.
This may be a link back to the home page, to the contact us page or even to an article.
Links create a stronger website and a better user experience.
External links go to an external website such as your social media accounts. It is important that these links are reputable as google uses these links to judge your pages authority.
Links are a great way to build out your site and make it more reputable and trustworthy. These are two things the search engines love and take these into consideration when ranking your site.
Local Citation Listing
Local Citation Listings help visitors discover your business and can have a positive impact on your websites search engine optimisation. 
Learn More
A local Citation Listing is any mention of your businesses name, address or phone number on any online platform.
This could be a local directory site (e.g. Truelocal or Healthengine) another website or a social platform.
The great thing about these is that we have some control over them and what they entail.
The important thing with citations is that all data is consistent and we include this in our SEO services.
Google and other search engines collect data from all these listings and if consistent it is believed to enhance the likelihood of your rankings.
However, if there are inconsistencies such as spelling or your address the search enginges look poorly on this.
It is also important to consumers as if they do come in from a citation you want that information to be accurate.
An inaccurate citation could develop mistrust and then you may lose that customer.
We only look to create good citations then maintain them and update them if necessary.
Competition Research
We are not experts in your field but we do a lot of research to try and understand it. 
Learn More
Competition research might sound a bit dodgy but trust us when we say it is far from it!
We take a look at your competitors sites to see what they are doing.  This gives a better understanding of what is involved in your niche, how it works and what is being ranked by the search engines.
By doing this we can utilise some of these ideas in your website.
You can guarantee that we NEVER copy anything from your competitors sites.
As part of our SEO services we use competition research as a tool to improve our own website build.
Your business is unique and that is what we want to portray to your customers. Taking a look at your competitions site simply gives us an insight into what google and other search enginges are ranking.
Plus let's face we all want to beat our competitiors and trust us it is a pretty good feeling seeing your website higher in the rankings!
Valuable Content
Content runs the show on the internet. If you have good content you are more likely to rank higher on the search engines. 
Learn More
Content is king as the aim of Google and other search engines is to answer the questions or enquiries that people type in. 
Search engines read your content and then rank your site based on how well you answer search enquiries.
Our SEO services know that content on your website needs to be relevant, well written and accurate. It should be of high quality and written in a way that is easy to read and follow.
Another important aspect of your content is the images. Images break up the text and make the webpage look a lot nicer but the search engines also love them.
Having good content doesn't mean you need to post something everyweek and it deosn't mean you need 100s of articles.
However, you do need to add something new or update it every so often for SEO purposes. This is why we include it as part of our monthly ongoing SEO services.
Legitimate Longer Lasting SEO
When it comes to our Search engine optimisation we are looking for long lasting results rather than short term gains. 
Learn More
Wouldn't it be nice if we could SEO your website today and it be on the first page of google tomorrow.
Unfortunately that isn't the way this all works.
To use SEO properly it takes time and patience but once it starts to have traction it is so worth it.
There are many companies who will try and sell you the idea that you can rank your website in a short amount of time.
Our SEO services know these companies use strategies such as keyword stuffing (i.e. putting keywords everywhere even if it doesn't make sense), paying for links and doing sneaky tricks on the backend.
These tactics may pay off in the short term but once Google catches on you can be guaranteed you will be punished.  This means losing your ranking and likely finding it hard to get ranked again.
We do not use any of this only legitimate up to date strategies to get your website ranked and keep it there.