To Build Your Own Website May Not Be Such A Great Idea
Today it is easier to build your own website with a free or minimal dollar do it yourself (DIY) web builder then ever before. But with the best Canberra website builders at your doorstep, why would you?
Wherever you look on the internet you will see advertisements for these platforms that entice you in.  I mean anything free sounds pretty good right?!
Especially in todays circumstances.  Where businesses need to save money as much as they can plus find more ways to bring in new customers!
Now these DIY website builders are a lot better then they used to be to build your own website.  But, you still get what you pay for and when you don't pay much you can't expect too much.
What do you want your website to do? Getting customers to find and contact you, sell a product or even join a mailing list.  These DIY websites can actually be detrimental to your businesses marketing strategy and your brand.
DIY website builders will give you a good looking functional website for your business. 
But do you have some design perception? Are you able to edit photos and graphics, optimise your content, have an understanding of how to SEO your site and implement an SEO strategy and have the time to do all this?
If not, maybe using the best Canberra website builders would be a better option for your business.
In the DIY website world, you truly do get what you pay for.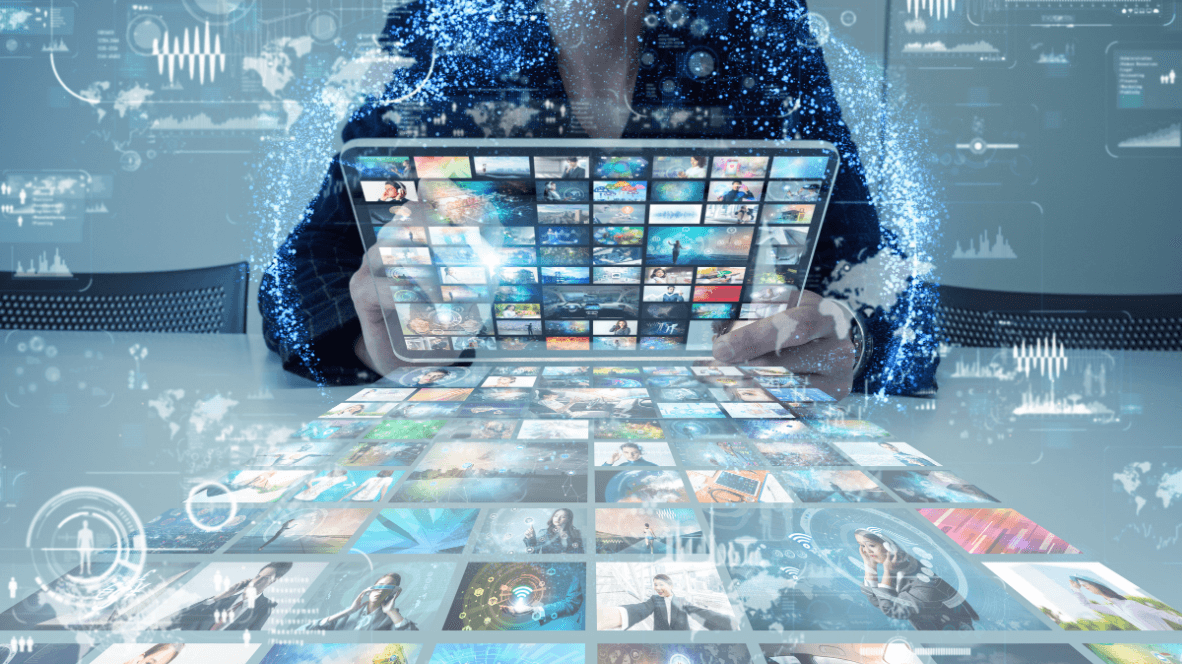 Here Are Our Top 5 Reasons Why it May Not be a Great Idea to Build Your Own Website
  1)     You May Not Own The Website
Depending on what DIY website builder platform you use you may not even own the website.
Other problems arise if you decide to use a different hosting provider.  You likely do not have the right to transfer that template so when changing it the whole design could be altered.
Some platforms also have terms and conditions that allow them to use your content.
Instead, when you use the best Canberra based website builder, we make sure you completely own your website and the content that is on there. 
Plus it is much easier to make changes with the method we use to build our websites.
  2)     Your Website Should Be Unique
One of the things google likes to see with websites and something that affects the search results is how unique they are.
To rank well in search engines, you want your Canberra business website to be different from your competitors.  It should have a unique flare about it.
When you use a DIY platform to build your own website you have little control over the design.  This is because you must use their pre-built templates.
Therefore, it is likely that the design and linking structure will be similar to hundreds of other websites using that DIY platform.
The result is going to harshly effect your search results.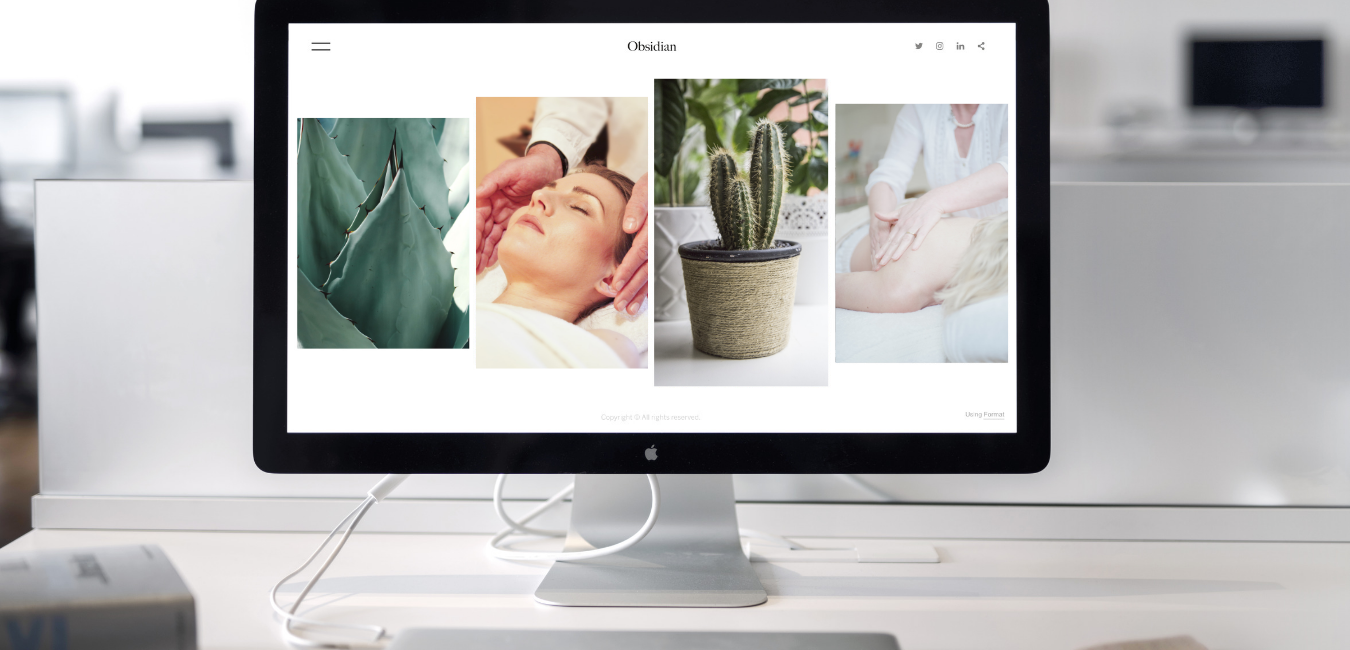 3)   Most DIY Website Platforms are not Built for SEO
Having a website for your Canberra based business is important but it is only a starting point.
To make a website successful and generate new leads or sales you need to have good Search Engine Optimisation (SEO).
This is what search engines use so that when someone types in words related to your services your business comes up first.
A lot of DIY websites do not have great back end SEO functionality.  They can often be very hard to SEO even when you hire a Canberra SEO expert.
Using the best Canberra website builders here at Capital Websites we always produce websites with SEO in mind.
  4)     The Content is Not Great
"Content is King" according to Matt Raad of eBusiness Institute.  A website is nothing without content and in todays world you better make sure your content is top notch!
If you build your own website you have to create all the content yourself.
Now you may be great at writing or taking photos, but do you know how to optimise them to appeal to search engines?
Plus, do you really want to spend valuable hours writing and creating content? I am sure you have better things to do with your time.
At Capital Websites we have a team of amazing content creators.  We compile the core content of your Canberra business website in a way that will make the search engines happy. 
If search engines understand and like your site they will move it up the rankings and it will be found easier.
   5)    There are Often Hidden Costs
We live in a world where not much is free – especially in business.
Many platforms where you can build your own website have hidden or extra costs just to get the bare bones of your website up and running.
At Capital Websites we lay everything on the table in our initial meeting and have no hidden costs. 
As the best Canberra website builders we have a variety of options to suit any business needs.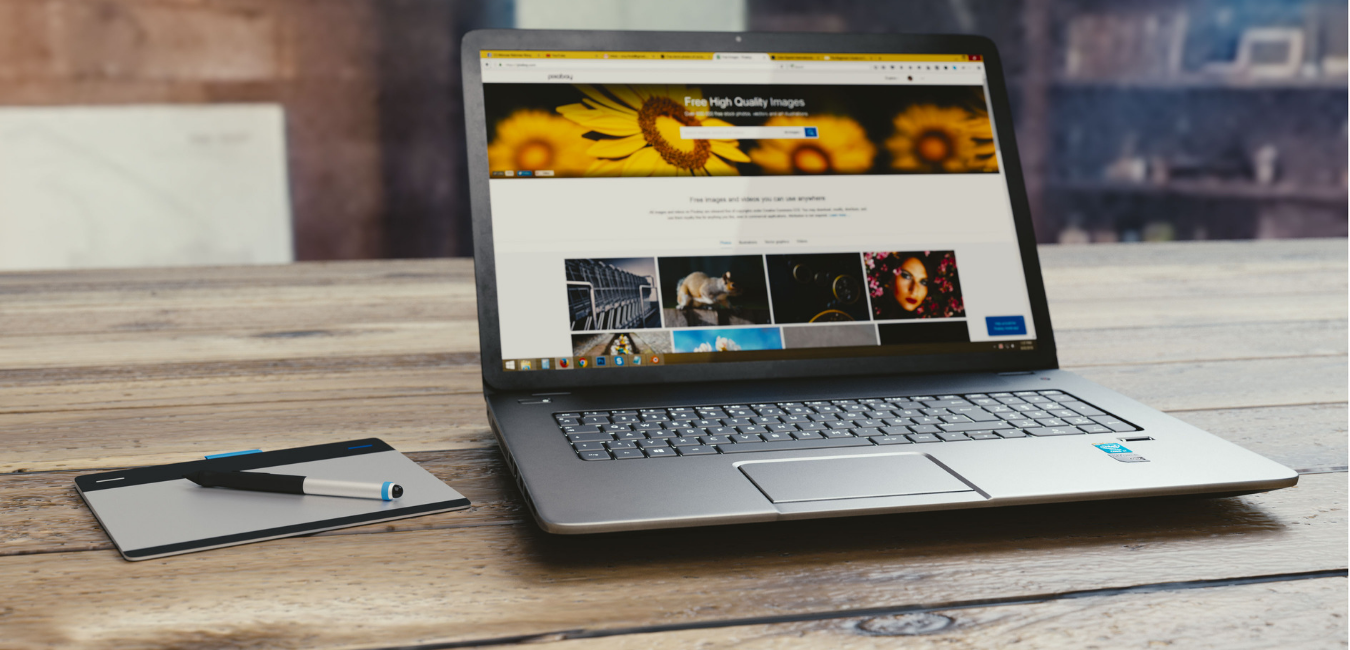 Conclusion
Are you now thinking that building your own website may not be the greatest idea? 
Would you like advice from the best Canberra website builders?
Then we would love to help!
We offer a no obligation first meeting where we get to know you and your business. 
As local business owners we want to know what your business needs to achieve from its website.
If you are interested to see how Capital Websites could help you then please don't hesitate to contact us.